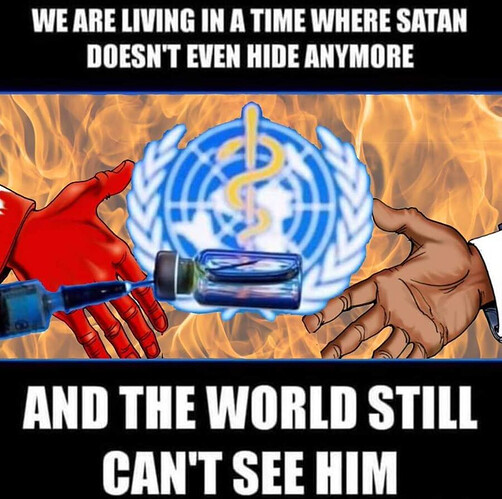 Re: Our grave concerns about the handling of the COVID pandemic by Governments of the Nations of the UK.

We write as concerned doctors, nurses, and other allied healthcare professionals with no vested interest in doing so.

To the contrary, we face personal risk in relation to our employment for doing so and / or the risk of being personally "smeared" by those who inevitably will not like us speaking out."
This little-known letter from 133 courageous doctors, nurses, paramedics and midwives to Heads of State in the UK demonstrates that many governments have gone rogue using the scamdemic as a pretext.


Continued at the link on Henry Makow.