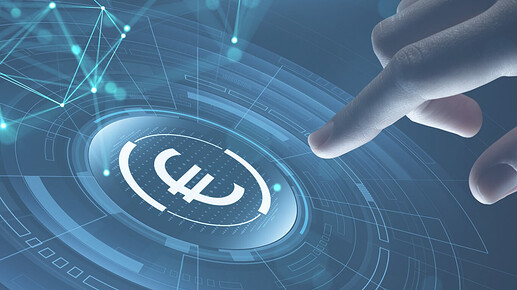 PSOE, which holds the presidency of the country and is the leading force in the Chamber of Deputies, presented a non-law proposition (PNL) which looks to launch a national digital currency in response to decreased usage of physical cash, according to the Spanish newspaper El Economista.

PSOE promoted this measure after the European Central Bank (ECB) announced its intentions to create a digital euro, the report added.

Last week, the European Union designated the Bank of Spain and the National Securities Market Commission, Spain's stock market regulator known as CNMV, to oversee crypto assets in the country.

Carlos Conesa, general director of the financial innovation division at the Spanish Central Bank (Banco de España), said this month that "the decision to launch a project on the digital euro is very close," the report added.
Roadmap to a Digital Programmable Euro: Why Europe Must Act Now -
Following the Set Roadmap:
European Central Bank Ramps Up It's Work on Digital Euro -
Is Crypto-Currency Real Money?