Spain Joins In - marching with the evil technocracy plan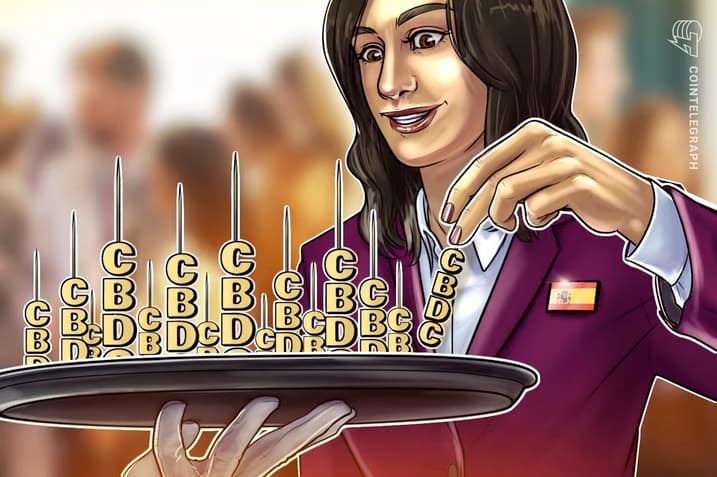 Spain's central bank, the Bank of Spain (BDE) said it intends to launch an experimental program to begin testing wholesale Central Bank Digital Currencies (CDBCs) and is seeking collaboration proposals from local finance and technology institutions.
The bank will focus on three main areas with the program that seeks to simulate the movement of funds, experiment with the liquidation of financial assets, and analyze the benefits and drawbacks of introducing a wholesale CBDC to its current processes and infrastructure according to a translated Dec. 5 statement.
A wholesale CBDC refers to a digital currency typically for use by banks to keep reserves with a central bank, as compared to a retail or general-purpose CBDC that's open to use by the public.
The program is "exclusive" to the BDE and it stated it was unrelated to work being undertaken in the European Union researching the use of a digital euro.
https://defending-gibraltar.net/t/how-banksters-rule-the-world-a-digital-euro/1895