Just what are people, organizations, groups doing to combat CBDCs?
This thread is for posts that highlight actions people are taking to oppose CBDCs.
---
For the UK, Big Brother Watch Says to Write Your MPs:
No Spycoin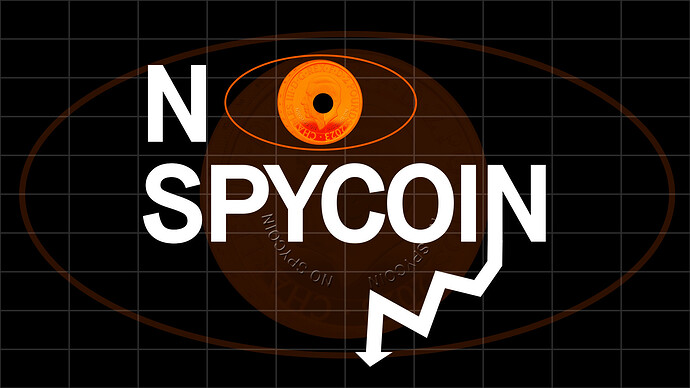 The Government's plan to pilot a Central Bank Digital Currency by 2025 would threaten privacy like never before. Find out more, and join our campaign to stop the Spycoin! Take action now, or read our 7 key reasons to oppose the Government's plans for a UK CBDC. Email your MP Continues.