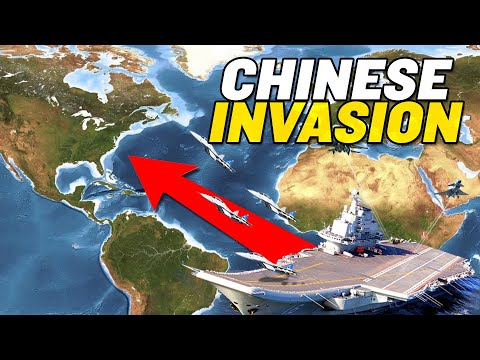 China has tried to sell the world on the idea that it is a peaceful superpower with only benign intentions, helping developing countries build up their infrastructure with China financing, while at the same time sharing the industriousness and technical expertise of the Chinese people. But when China starts building military bases in other countries it gets hard to keep up that image. China has one military base in Africa already, and according to US intelligence, is trying to build another one on the other side of the continent on the Atlantic Coast.
China Vying To Set Up Military Base On Africa's Atlantic Coast Reveals US Intel: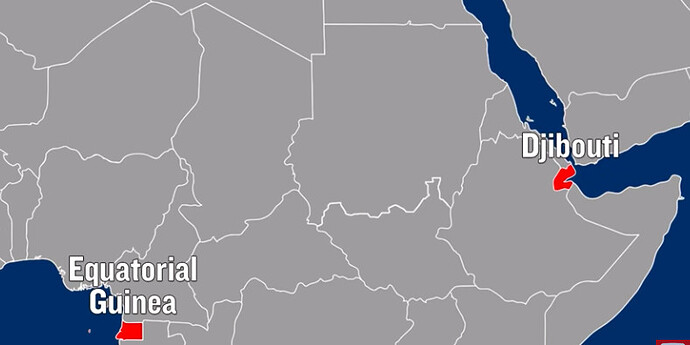 The China's People's Liberation Army Navy (PLAN) intends to establish its first-ever permanent military base underground the Atlantic Ocean in the Central African country of Equatorial Guinea, classified American intelligence reports have found. China's overseas military base in the African nation, if granted permission, will be second to a $590 million facility in Djibouti that gives the Chinese people's Liberation Army strategic access in the Gulf of Aden and Suez Canal.
• CHINA RISING DOCUMENTARY – Sky News Australia (Nov 2021)
• Why China Wants Its Navy to Patrol the Atlantic Ocean - Joe Bossano's Chinese Trojan Dragon
• Is China buying up the world?
• Why is the State of Israel privatizing its Haifa Port, one that is used by the US? And one they have already allow the CCP trojan horse in?**
• Gibraltar's Interest in China's Belt and Road Initiative Might NOT BE in the Best Interest of Gibraltar