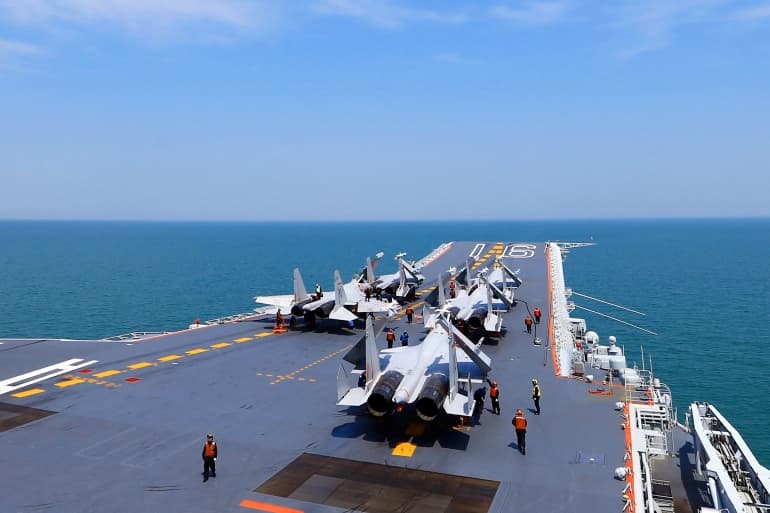 Chinese shipyards that are at the heart of Beijing's drive to modernise its navy are also seeing orders and technology transfer worth billions of dollars from commercial shipping companies in dealings that researchers say could inadvertently help the Chinese military's modernisation plans.

The Center for Strategic and International Studies (CSIS) says the evidence suggests profits from foreign orders are probably helping "lower the costs of upgrading China's navy".

China is the biggest builder of large ocean-going vessels in the world and its top shipyard – China State Shipbuilding Corporation (CSSC) – controls 21.5 percent of the global commercial shipbuilding market.

It also produces warships for the Chinese navy, and CSIS says that is a risk, especially given the lack of transparency about shipbuilding companies and their work with the military.

Read more.