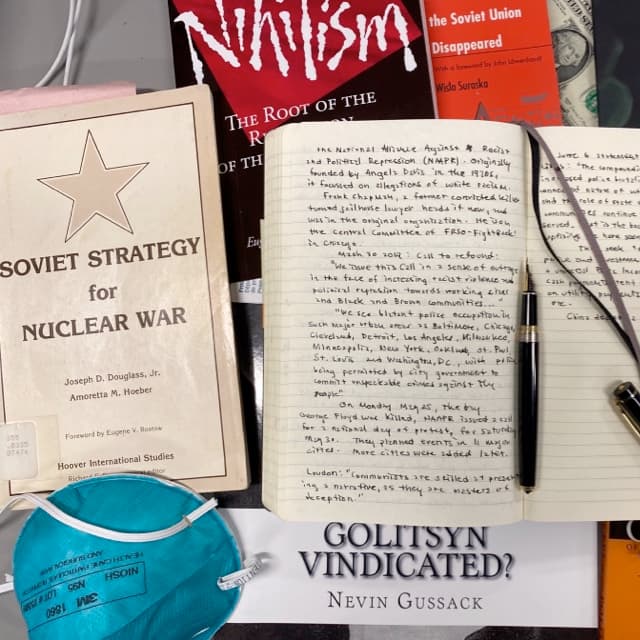 I have interviewed Mr. D. Wang and associates, of Lude Media, whose organization acquired a 56-minute recording of a military-civil meeting in Guangdong province tasked with preparing China for war. According to Mr. Wang, the Chinese Communist Party (CCP) is financing Russia's war in Ukraine. However, he says, Russia's best forces are not being used in Ukraine. They have been deployed in the Far East, prepared for action against America.

According to Lude media sources, China will try to use nuclear blackmail and unrestricted warfare to collapse the United States while forcing Taiwan, Japan and South Korea under Chinese control. Failing this, China and Russia will launch a full-scale war against the United States. The Russian and Chinese fleets will be united – not in the same ocean – but by attacking the same continent, North America. The Russians will attack through the Arctic, the Chinese through the Pacific.

According to Mr. Wang, the lockdowns in China have been used to hide the deployment of mobile ICBMs and other weapons. Streets have been cleared and highways closed for this purpose. To avoid satellite detection, missile convoys have been disguised as medical or COVID convoys. Lude Media has reported that Russia and China have an agreement to invade and occupy North America, dividing the territory between them.

Continued at the link.
Related -
CHINA RISING DOCUMENTARY – Sky News Australia (Nov 2021)
Is China Turning Africa Into A Military Base?
China preparing to kill 90% of U.S. population with "EMP Pearl Harbor" first strike attack, followed by military invasion and occupation of America