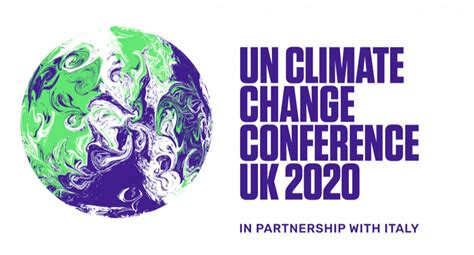 COP26 STARTS TODAY
The UK will host the 26th UN Climate Change Conference of the Parties (COP26) in Glasgow on 31 October - 12 November 2021. The COP26 summit will bring parties together to accelerate action towards the goals of the Paris Agreement and the UN Framework Convention on Climate Change.
The 26th session of the Conference of the Parties (COP 26) to the UNFCCC will be taking place at the Scottish Event Campus (SEC) in Glasgow, which was chosen by the UK to host COP26 due to its experience, commitment to sustainability and world-class facilities. The 'Dear Green Place' is the perfect place to host a sustainable and inclusive COP. It has set a target for carbon neutrality by 2030, aims to be one of the greenest cities in Europe.
COP26 stands for the 26th Conference of Parties to the UNFCCC. In 1992, countries agreed to an international treaty called [the United Nations Framework Convention on Climate Change (UNFCCC), which set ground rules and expectations for global cooperation on combating climate change.
Heads of State, Ministers of Environment, UN Officials, Politicians, nongovernmental organizations and business leaders attend the conference.
Countries are required under the Paris Agreement to update their national climate action plans every five years, including at COP26. This year, they're expected to have ambitious targets through 2030.
Speaking ahead of the COP26 climate conference, Prince Charles said the future of humanity and nature was at stake and it was time to grasp the opportunity for a green recovery.
The whole of humanity is in the ring," British Prime Minister Boris Johnson has said, as leaders and activists from across the world arrive in Glasgow for COP26.
Taoiseach Micheál Martin has warned that world leaders must act now "if we are to leave a habitable planet to future generations", ahead of his departure for the United Nations Cop26 summit.
COP26 President Alok Sharma has admitted that it will be "very, very tough" to convince world leaders to agree to robust proposals at the global climate conference.
Is Ireland running out of road on electric car targets?
A convoy of electric cars driven by members of the Global EV Alliance (GEVA) from a number of European countries, including Ireland, will drive across the continent this weekend to Glasgow to highlight the importance of electrifying all road vehicles by 2035. – https://www.rte.ie/news/ireland/2021/1029/1256680-electric-cars/
HYPOCRITES: Climate change conference will use coal-powered charging stations and diesel generators to charge electric vehicles
Private jets flying to COP26 in Glasgow will blast more CO2 than Scots pump out in a year
https://nasiknews.in/private-jets-flying-to-cop26-in-glasgow-will-blast-more-co2-than-scots-pump-out-in-a-year/
No Vaccine or Testing Needed for 25,000 COP26 Attendees Coming to Glasgow
Glasgow climate conference is really about 'political change': Canavan
COP26: 2030 UnMasked - For those Preparing for what's Coming After Covid-19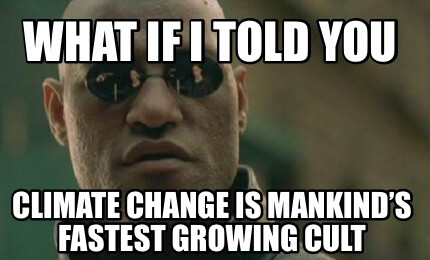 And of course, they choose October 31 because dates and numerology are important to them – https://defending-gibraltar.net/t/stop-tricking-yourself-halloween-is-absolutely-satanic/2424