The Plandemic has shed more light on the Satanic Rituals of Child Sacrifice. This isn't a pleasant topic. It's vile. And more and more they are revealing their hidden practices through vile-entertainment.
Australia runs mass child sacrifice Luciferian vaccine ritual targeting 24,000 children (WARNING: GRAPHIC)
24,000 Australian children would be targeted in a mass vaccination campaign under police guard, with no parents allowed inside the Qudos Bank Arena, which has been used as a satanic temple for many years, with Luciferian "art" performances held there that worship Satan and defile God.
And the masses willingly offer up their children:
The practice of child sacrifice has persisted throughout history and conjures up images of screaming children being wrenched from their wailing parents' arms by tribal henchmen to be sacrificed to the gods. However, historical records indicate that parents were very often willing participants in the ritual, and offered their children to the state without coercion.

Fast forward to 2021 and we are on the verge of possibly the largest mass child sacrifice event in human history. Millions of parents around the world will offer their children up to the state to be injected with a rushed, experimental vaccine that has not been tested for long-term effects on health. In return for this game of Russian roulette with their children's health, parents will hope to receive in return some of the same psychological and social benefits that Maya parents received. What other reason could parents have for offering their children up to receive their "shot"?

Read more on the article published on The Irish Sentinel.
Even the experts know jabbing a child with the C19 vaccine is about child sacrifice:
https://defending-gibraltar.net/t/dr-vladimir-zelenko-talks-to-israeli-politicians-and-health-minister-about-c19-vaccines/2100 – He said the only reason you would want to vaccinate a child is if you believe in child sacrifice.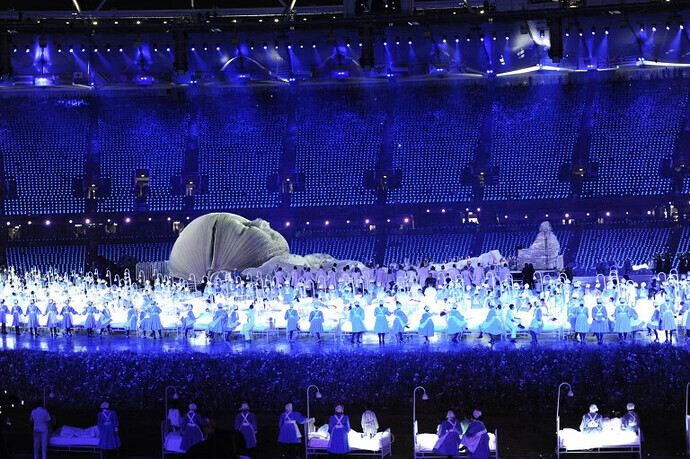 They are coming for your children – https://defending-gibraltar.net/t/children-become-the-next-target-for-the-jab/1578/6
Satanic Abuse Survivor Tells All On The Royal Family, Prime Ministers & Jimmy Savile