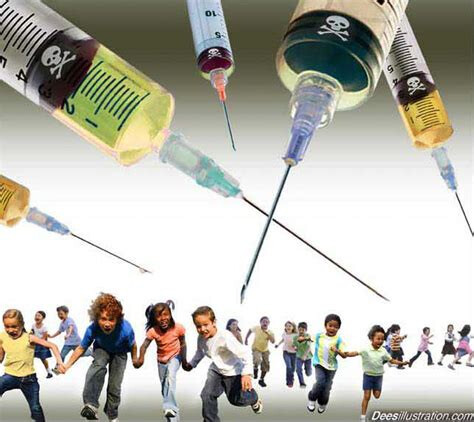 UK govt plans to give Covid vaccination to children 12 and above
Secondary school students could be offered Covid-19 vaccinations from September under plans being developed by the NHS, it is claimed, as Dominic Raab urged caution on the "last lap" of the fight against coronavirus. Health officials are drawing up plans to offer the vaccine to children over the age of 12.
Hear it in stereo as the mockingbird media disseminates the news:
Children could get coronavirus jabs from September under Government plans to stop a fourth wave over winter.
Kids as young as 12 could get Covid jabs from September
Children Could Receive Covid Vaccine in September
Children could get Covid vaccine by September as Pfizer says it's safe Vaccinating children of all ages will be critical to stopping the pandemic — and helping schools return to normal
What Pfizer wants, Pfizer gets:
Pfizer Covid vaccine: BioNTech expects data on kids ages 5
Why give children, who are rarely affected, a jab? It's not about health. It's about profit, control and changing human DNA.
They claim its 100 effective for children - who are already mostly unaffected. Red Flag – isn't their immune systems working properly now, before being assaulted with jab?
Vaccine Makers Claim COVID Shots Are '95% Effective' — But What Does That Mean?
Pfizer just announced its COVID injection is "100% effective for 12-to-15 year-olds." This announcement sets the stage for the U.S. Food and Drug Administration's (FDA's) predicted authorization of Pfizer's unlicensed vaccine for the adolescent market.

Parents who know that COVID rarely poses a threat to children and adolescents may already be planning to keep their kids away from the experimental shots, but there are other reasons for taking Pfizer's latest grandiose claims with a grain of salt.
What happens in the UK, doesn't stay in the UK – it comes to Gibraltar.
---
On the flip side:
AstraZeneca Trial Involving Minors Halted As EMA Officials Admit Link Between Jab And Deadly Blood Clots
WSJ reported Tuesday that the University of Oxford had decided to pause trials of the vaccine in the UK that involved children between the ages of 12 and 15.
---
On the Scary Side:
Las Vegas Teenager Undergoes THREE Surgeries to Remove Blood Clots After Receiving J&J Vaccine
---
Gibraltar didn't fight when they came for the elderly, will they fight when they come for the children?
First they came for the elderly, and I did not speak out because I was not old. Then they came for the disabled, and I did not speak out because I was not disabled. Then they came for pregnant women, and I did not speak out because I was not pregnant. But then they came for my children because I did not speak out for those before them.
Injecting a child with an experimental Covid-19 vaccine would be madness, they don't need it
---
A group in Canada is fighting for their children.