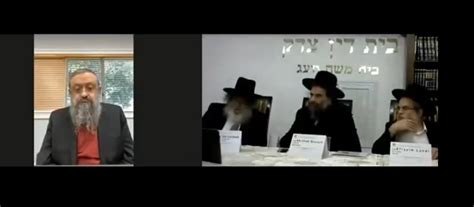 Dr. Zelenko, a Jewish Orthodox doctor, has been a board-certified family physician for over 20 years. He is famous for the Zelenko protocol and has successfully treated countless patients including US President Trump and the Israeli Health Minister.
He said the only reason you would want to vaccinate a child is if you believe in child sacrifice.
The Jewish Community in Gibraltar may find what he has to say very interesting.
---
Related -
The Israeli People Committee's Report on the lethal impact of vaccinations