Dear @GibMessenger @DG_Admin,
Thank-Y/you both, good stuff.
Good suggestions by Dr. Vernon Coleman. The so-called Royals need to go. We have the Truth on our side and we are fighting for our lives and for our freedom.
Distrust the Government, avoid mass media., and fight the lies.
https://jforjustice.net/e2go.html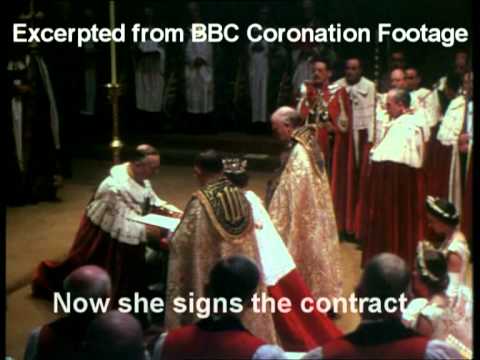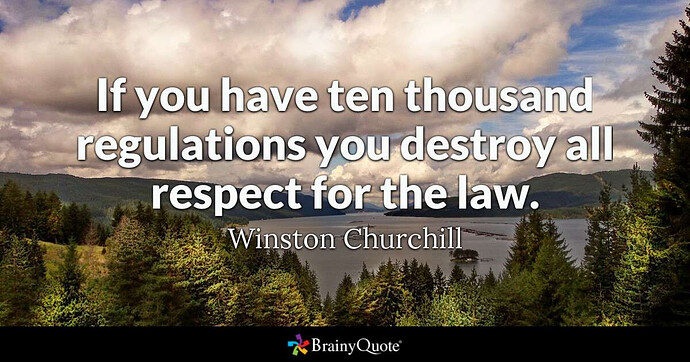 Did you know she was fraudulently coronated to begin with? Most people don't.
Most have forgotten God's Law and that all inhabitants of earth promised to abide by The Law which is mainly the first five books of the Bible..