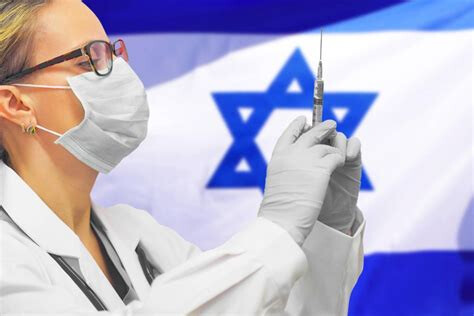 Israel has launched a national drill in a 'war games' format to assess its preparedness for an outbreak of a potential unknown new lethal strain of Covid-19.
The simulation – dubbed the "Omega drill" – Prime Minister Naftali Bennett has regularly referred to the 'Omega strain' to describe the next viral mutation that has yet to be discovered.
The drill will be led by Israel's civil defense minister at a situation room in the National Management Center in Jerusalem.
Are they listening to Bill Gates and want everyone to follow suit?
Bill Gates said governments must get ready for future pandemics and smallpox terror attacks by investing billions in research and development. Gates suggested "germ games" could be used to practise how to respond to such events – Bill Gates Warns of Smallpox After FDA Approves His New Drug
Of course, remember when Gates said this - "We'll Have to Prepare for the Next One. That Will Get Attention This Time."
Plus, I don't think it's as safe in the State of Israel as Bennett would want people to believe:
• Death Rates Skyrocket in Israel Following Pfizer Experimental COVID "Vaccines"
• The Israeli People Committee's Report on the lethal impact of vaccinations
• The Holocaust in Israel Exposed in Leaked Zoom Call with Pfizer Scientist Admitting that Israelis are Laboratory for Pfizer COVID Shot
• State of Israel Proves Vaccinations Cause Covid
• Israeli Booster Shot/Deaths Update 9/26
• Dr. Vladimir Zelenko Talks To Israeli Politicians and Health Minister About C19 Vaccines