Dr Vladimir Zelenko :-

Vanguard and Black Rock are stake holders in all industry, media, academia and politics.

Vanguard and Black Rock invest into each other through something called circular ownership.

Major stake holders of this monopoly are:

Rothschild family
Du Pont family
Rockefeller family
Carnegie family
Orsini family
American Bush family
British Royal family

Following foundations to ferment chaos around the world:

Bill and Melinda Gates Foundation
Soros Open Society Foundation
Clinton Foundation

Only a Divinely inspired Force can over come this Goliath.
1ST DEGREE MURDER TAKING PLACE BEFORE YOUR EYES - FAUCI LIED TO CONGRESS AND HERE'S THE EVIDENCE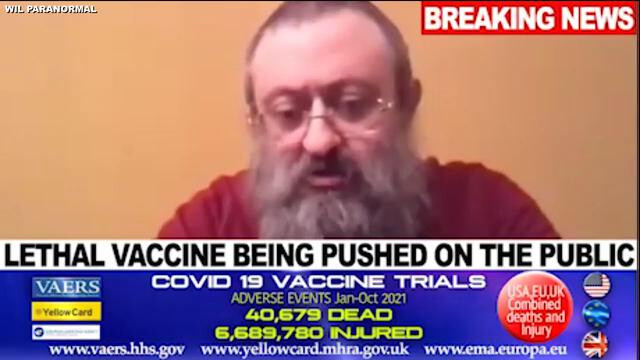 It's no secret to what is going on. Mass murder of the children is taking place right in front of you and no one is doing anything about it. Paul Rand has the power to arrest the murderer Anthony Fauci right now but refuses to do so. WHY? What does Fauci have over Paul and Congress that he's able to get away with Mass MURDER?

12:40 I got vaccinated "to do my part" this is the communist cult mindset they have instilled amongst people to go out and get poisoned. i keep hearing people who take the jab say this, they have successfully been programmed.

They think if you arent smart enough to question everyones motives then you deserve what you get. im a bit like that myself, but it is a developmental trait survival instinct of people who've grown up in abusive environments. They're actually quite moronic for not realizing that ppl who are trusting and dont question are victim to an environment where they were never given a reason not to trust.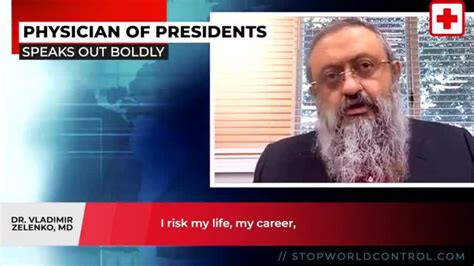 Dr Vladimir Zelenko takes a BIG RISK by telling all about so called COVID19 vaccines
Bill Gates on depopulation with vaccines / Removed from YouTube:
Dr. Vladimir "Zev" Zelenko has passed away after a long battle with cancer. He was 48.
Born in Kiev, Ukraine in 1973
This article says 48:
This other article says 49:
"Appreciate the Moment of Being"
"What is actually significant is what you actually do with the time you do have"