Dr. Richard Fleming exposing the COVID vaxx origins of the delta variant. Read his report "Chasing Vaccines" (includes graphs) –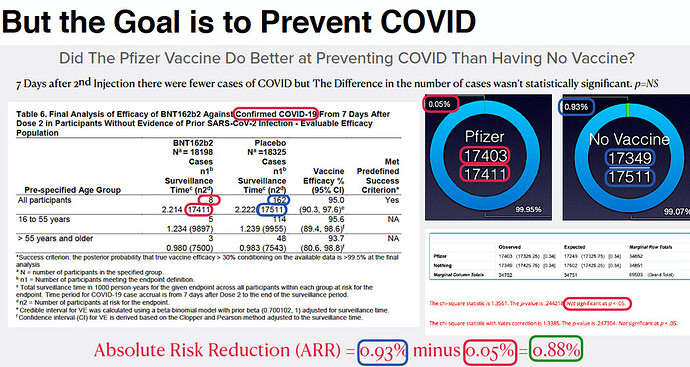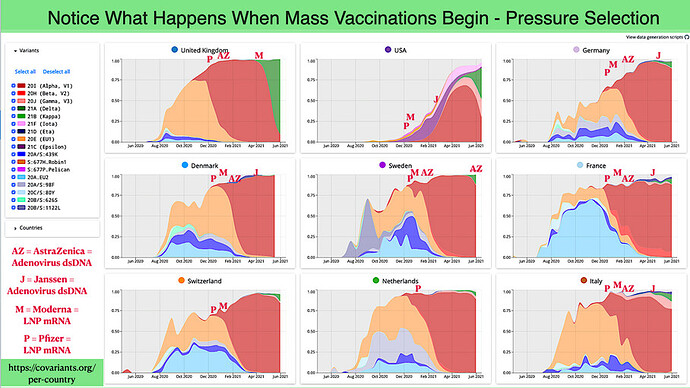 With the waning success of the Drug Vaccine Biologics and the Pressure Selection of Delta and other variants, the World braces as the unvaccinated are blamed for the failure of the Mass Vaccination program.

A critical look at the published data reveals a quite different picture...

You will also see the Pressure Selection of different variants of the virus beginning with Alpha, then Beta, Delta, and now Mu. Like the indiscriminate use of antibiotics, the indiscriminate use of Mass Vaccination has not eradicated the problem, but has promoted Pressure Selection of these Variants.

Continued at link.
Dr. Fleming was also interviewed by Alex Jones:
MASSIVE CDC Cover-Up: Delta Variant Comes From Getting Vaccinated – Dr. Jane Ruby
Nobel Prize Winner Reveals - Covid Vaccine is 'Creating Variants'