A year later Blue Panda continues its battle to save the Mediterranean
It hopes to draw attention to the unique natural treasures of the Mediterranean and save the sea from ghost nets.
Ghost nets are lost, abandoned or discarded fishing gear left by fishermen. The proliferation of discarded ghost nets is a major issue for marine life and sea habitats.
The ship started its 2021 journey titled "Preserving the Treasures of the Mediterranean" from the Portofino Marine Protected Area in Italy. Until November Blue Panda will visit Zakynthos in Greece, Kaş-Kekova in Turkey, Cap Corse in France, Tabarka in Tunisia and Tagomago in Spain.
It's visiting some pretty posh places. The closest it comes to Gib is Tagomago, Spain, a private island with a luxury residence for 10 people.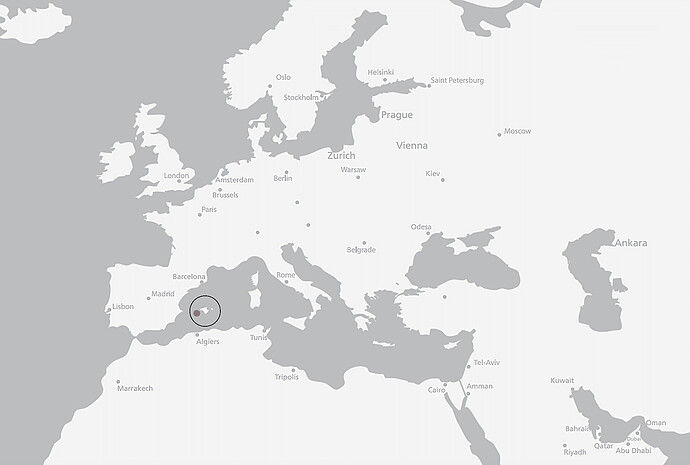 Tagomago is a 600,000 sqm (148-acre) private island - the ideal destination for guests seeking absolute privacy with state-of-the-art luxury alongside all the glamorous buzz of Ibiza.
Somewhat related:
Fishing quotas: How EU governments are destroying Europe's seas
Mediterranean Loggerhead Turtle's tale reveals dual fishing threat