Gibraltar Skies And Chemtrails – what are they spraying?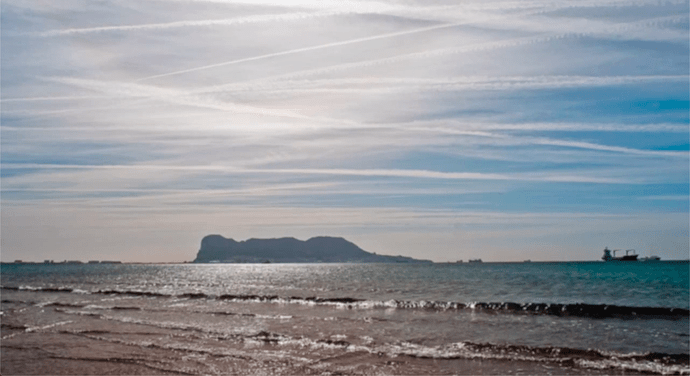 More photos: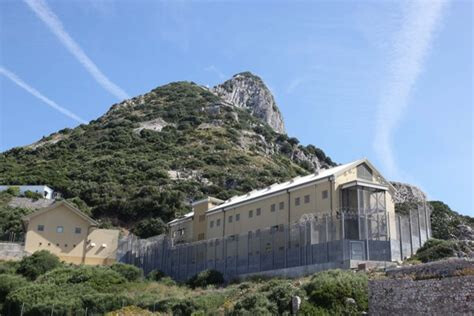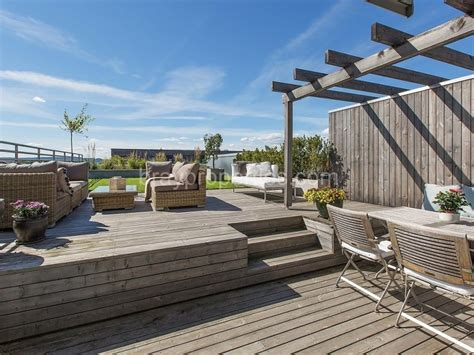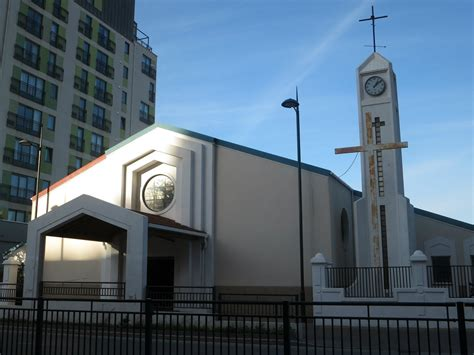 Chemtrails Campo Gibraltar (about 1 min):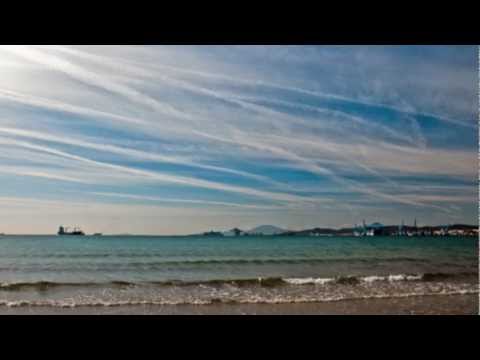 Plane spraying lines over Gibraltar (about 1 min):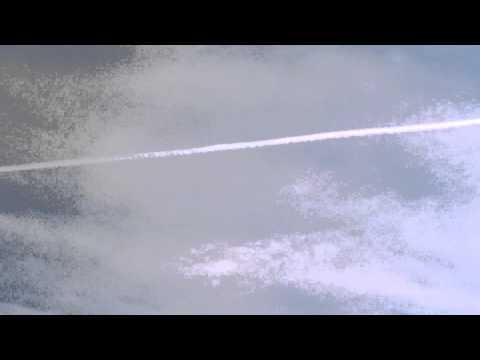 Isn't it ironic how the word "Chemtrails" is cleverly linked to "conspiracy theory" – yet the word "Geoengineering" is cleverly linked to "saving planet earth". Stratospheric Aerosol / Aerial Aerosol is part of Geoengineering. And that's what chemtrails are - spraying chemicals into the stratosphere.
Geoengineering is a very real activity (see this Oxford website). Scientists point out their goals, like in this BBC interview – BBC – Geoenginering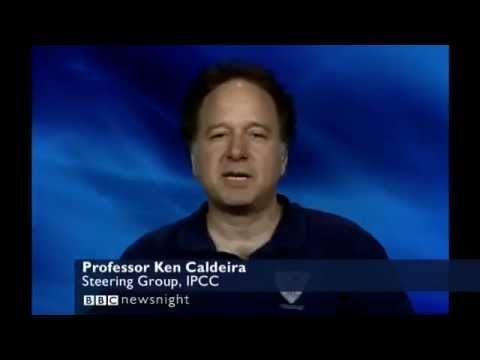 Their goal is 3-fold as discussed in the BBC interview.
Solar Radiation Management – Shielding the earth - like with a mirror effect
Dealing with oceans
Carbon Dioxide Removal – Sucking Co2 out of Atmosphere.
Perhaps, it's best to ask how are they creating a mirror effect in the skies to reflect sun-rays (and prevent Global warming)? Could that be those chemtrails? As far as the oceans go, they are dumping human waste in them. Great idea (NOT) – humans are full of toxins from their own environment, foods and pharmacy. Suck the CO2 out of the air – Seriously – what do we think plants need?
One Group Opposing Geoengineering is Geoengineering Monitor, which is concerned with its social and ecological impacts; how it undermines real solutions and the potential military applications:
Another Group is Chemtrails Project UK. Check out their FAQS page with answers to frequently asked questions. They explain that "Geo-engineering is the deliberate and large-scale intervention in the Earth's climate system; and that Chemtrails is a term widely used to describe unusual persistent jet emissions. They are highly toxic trails of sub micon particulates including ionizing salts left by planes that make man-made toxic cloud cover. Chemtrails are defined in HR-2977 as an "exotic weapon" – NOT a method to counteract anthropogenic (man made) climate change.*
Also read their directive – Directive to Ban Stratospheric Aerosol Geoengineering and Aerial Aerosol Spraying in the United Kingdom
There is evidence that governments are deploying chemtrails and there's no need to list all those in this post – that wheel has already been invented. See this Group – Geoengineering Watch and better yet, see also their list of frequently asked questions:
Why Would Those In Power Do This To Themselves?
Why Haven't Scientists Come Forward?
Why Did Dane Get Involved?
Who Is Behind Global Geoengineering?
Environmental Consequences Of Geoengineering
Health Consequences Of Geoengineering
Is There Proof That Geoengineering Has Already Been Deployed?
Why Are The Environmentalists Not Speaking Out?
What Is GeoengineeringWatch/org?
Why Is The EPA Not Speaking Out?
What Can We Do To Expose And Halt Geoengineering?
The basic difference between airplane chemtrails and contrails is that chemtrails don't dissipate quickly, but spread out to form linked layers that essentially block out the sun's rays. Contrails on the other hand are condensation that evaporates rare quickly.
Some people can't wrap their heads around that governments could be doing this to their own people – even though weather modification and its military uses are known and make mainstream media:
China Project Forces Rainfall – China to make it rain over area 3 times the size of Spain — RT Business News
Can the CIA Weaponize the Weather – Can the CIA weaponise the weather? | CIA | The Guardian
According to Geoengineering Watch, governments can do this based on a 1976 UN Treaty, which actually was set up to ban geoengineering weather manipulation during wartime – but of course there was a loophole. "In that treaty, a country's own right to experiment on their own populations was not forbidden," said Dane Wigington – and they could use this for national security: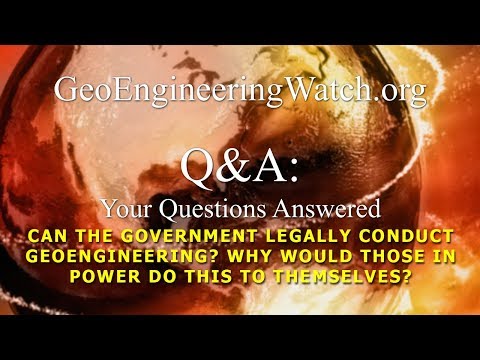 It also was banned in 1992 – Countries Agree To Ban Geoengineering. "More than 190 nations agreed last week to ban geoengineering as part of action under a United Nations treaty to protect the diversity of life on Earth. The countries, which are parties to the 1992 UN Framework Convention on Biological Diversity."
We know that for "reasons of national security" many government and/or military operations are not disclosed.
Then we get news of eugenicist psychopath Bill Gates insanity – A Bill Gates Venture Aims To Spray Dust Into The Atmosphere To Block The Sun. What Could Go Wrong? A lot can go wrong when he is involved.
If documentary films are your cup of tea, this one is well-known for waking people:
What in the World Are They Spraying? (1hr 40 min)
Or here is a 10-min clip of the above video.
A new documentary by Geoengineering Watch – The Dimming: Exposing the Global Climate Cover-up: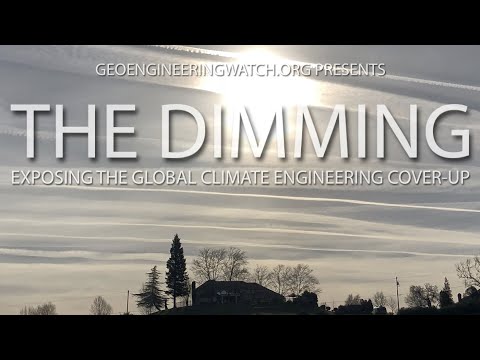 On Brighteon – here. And still there is 'Hacking The Planet- The Climate Engineering Reality'
---
DG-Posts that are chemtrail-related:
PhD Chemist Whistleblower, Worked 17 Years Developing Chemtrails: 90% of Chemtrails Designed to Alter Emotions/Mood/State of Mind and Provoke "Flu-like Symptoms"
Chemtrail materials: Aluminium, Barium, Strontium & VIRUSES in cheap airoplane fuel