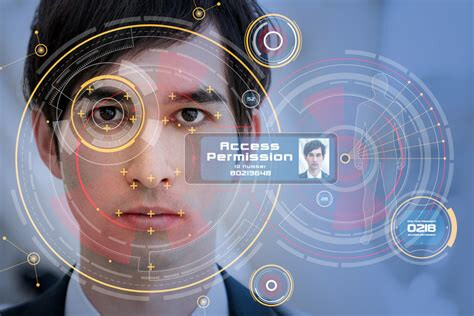 The new govuk app, which is expected to be introduced late next year, will enable citizens to access over 300 government services through their smartphones. The app will either use facial recognition or fingerprint scanning to verify the user.

The government is also planning to use the app to push notifications to citizens concerning changes such as the need for renewal of their driver's licence or changes to state benefits.

A new panel, the Digital Advisory Board, is also expected to be announced to monitor the government's ever-expanding virtual apparatus, with business leaders from the banking industry including Lloyds Banking Group and HSBC as well as the European utility company E.ON planned to sit on the board.

Testifying before the Committee on Justice and Home Affairs in the House of Lords on Tuesday, the director of the civil liberties campaign group Big Brother Watch, Silke Carlo, said that "tens of millions" of Britons have already had their faces scanned without their knowledge.

Continued at link.
Related Headlines on Breitbart:
Facial Recognition Technology has been around awhile:
It's just now we'll get to see and experience how they incorporate it with the "new normal" and tie it into buying, selling, credit scores.
Facial Recognition Apps For Home Quarantine A "Privacy Disaster": Report (Australia 2021) - Facial Recognition Apps For Home Quarantine A "Privacy Disaster": Report - Nemos News Network
WISeKey has dealt with facial recognition technology for quite some time.
The Seychelles signed an MoU with WISeKey to develop a digital identity platform for integration with just weeks ago – Rollout of biometrics-backed health passes for travel recovery continues | Biometric Update
Gibraltar and La Linea team up with WISeKey for cross-border technology research centre.
All this technocracy brought to you by your government officials.