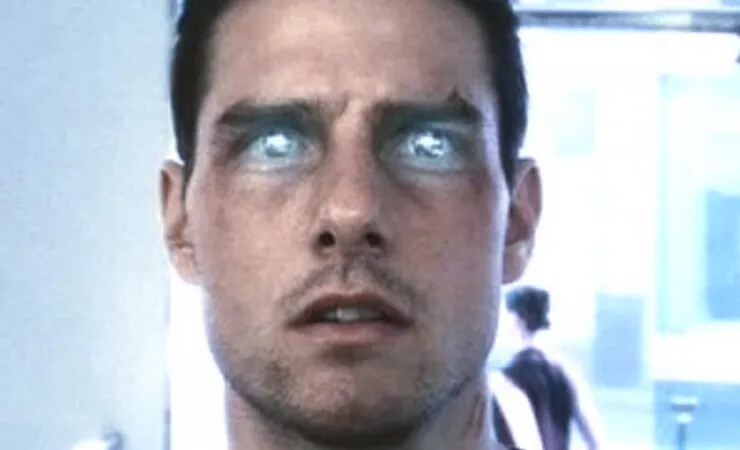 Plans are a COPY-and-PASTE from the World Economic Forum's Great Reset.
As of May 2023, the EU will start demanding all holidaymakers' provide biometric data at its borders. Once you have provided these data, facial recognition software will be able to track you, in real time, in thousands of towns and cities across the continent.
The European Union has created what it calls 'Smart Borders' that will require everyone entering the Union to provide fingerprints and facial scans for the new system. The data will be stored centrally for a continent-wide system that will retain your data indefinitely.
This huge data-grab has been justified by claims they're improving detection of dangerous travellers, finding vulnerable people, and reducing fraud, but comes at the cost of everyone's liberty, forever.
---