[When will anyone in Gibraltar be man-enough to do likewise, if ever?]
A complaint has been filed with the Prosecutor of the International Criminal Court on December 6th, 2021 by a team from the UK on behalf of the people alleging crimes committed by UK government officials and international world leaders of various violations of the Nuremberg Code, crimes against humanity, war crimes and crimes of aggression perpetrated against the peoples of the UK.

"The seriousness and extent of the crimes committed in the United Kingdom, highlighted by the scope of people that these crimes affect, that these crimes continue to be committed, the wide range of perpetrators, the recurring patterns of criminality and the limited prospects for accountability at the national level, all weigh heavily in favour of an investigation" .

The perpetrators as listed on the document (and featured in article).

The applicants state that they have tried to raise their case through the local English police and the English Court system without success.

The filing offers hope in a never-ending saga of harmful deception. The documentation is both interesting and very educational, please find the complete document here.

Continued at link.
---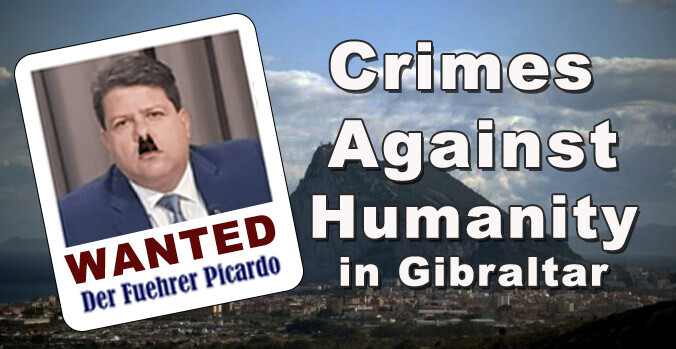 ---
---
---
Lawyers worldwide submit new evidence to International Criminal Court alleging World Leaders & Scientific Advisors have used Covid-19 & the Injections to commit Genocide and Crimes against Humanity
NUREMBERG 2.0: Legal team wants 'second Nuremberg tribunal' to try global lockdown promoters for crimes against humanity
Common-Law Notice of Personal Liability to UK Ministers: So you really think any COVID 19 TRIAL Vaccine is NOT going to DAMAGE your HEALTH?