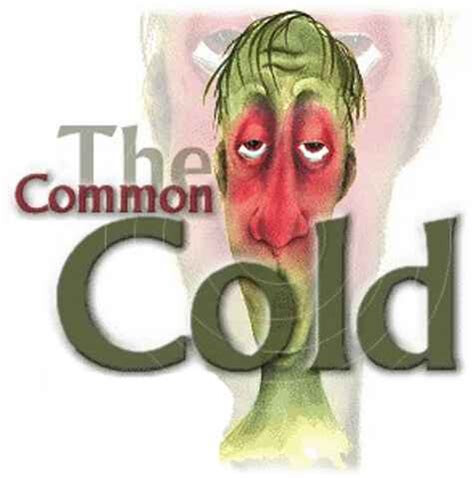 At this point in the plandemic, most readers have probably heard that COVID will likely remain endemic in the human population, like the cold or the flu.

And as we prepare for the second flu season (in the northern hemisphere, at least), more scientists (and, increasingly, politicians) are realizing that they're going to need to embrace a change in messaging - messaging that, at one time, might have left them vulnerable to accusations of being an "anti-vaxxer".

We're of course referring to the notion that COVID will stick around and become a regular illness, like the flu or the common cold.

Continued at link.
Top Experts Say COVID-19 'Delta Variant' Symptoms Are Identical To 'Hay Fever', Common Cold
Covid Pandemic is "a Bad Flu Season"
Rebranded Flu is Fear Mongering – Lambda Scariant Fake News
MAGIC: Seasonal flu doesn't exist anymore, only Covid-19, according to CDC and MSM
Coronavirus UK: Health Authorities Announce Not a Single Case of Flu Detected This Year
'It's Just the Flu, It's All BS' - Russia's Top Official COVID Doctor Admits in Bombshell Interview
Top UK health adviser admits lockdowns won't make Covid disappear & society will have to 'manage it like the flu'
WHO (Accidentally) Confirms Covid is No More Dangerous Than Flu
CDC, FDA Faked 'Covid' Testing Protocol by Using Human Cells Mixed With Common Cold Virus Fragments