An investigation into the "Isolation" of the SARS-COV2 "virus".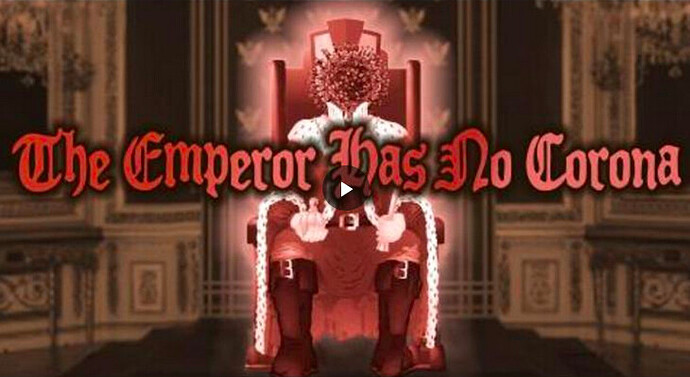 They didn't isolate the virus. That the issue - Dr. Wu Zunyou

You isolate a virus by ... um... um... - Prof David Baltimore

Clearly logic and common sense dictate that if you have not isolated the thing you are looking for there is no possible way to determine what the thing is made of or what it alone does - Dr. Tom Cowan
This video is approximately 19 mins.
---
The Final Refutation of Virology
The Smoking Gun: Where is the coronavirus? The CDC says it isn't available