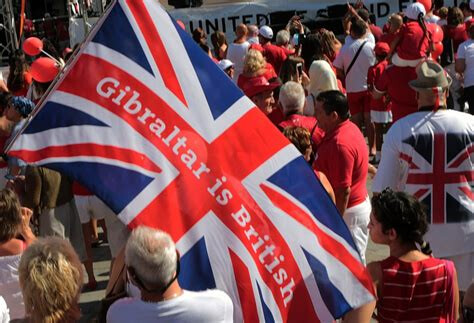 "National Day" is an annual commemoration of the sovereignty referendum held on September 10th 1967, in which 99% of the population voted to remain under British rule rather than be passed over to Spain.
Spanish incursions and its claims to Gibraltar have remained a hot and heated topic in Gibraltar for decades. Excluding the last year, the border dispute, incursions and tensions between Madrid (Government of Spain) and Gibraltar dominated headlines in one way or another.
Brexit put another variable at play, including Chief Minister Picardo and Spanish Foreign Minister Arancha Gonzalez Laya meeting for "shared prosperity".
While this border-dispute has kept everyone's attention on something other than what the government of Gibraltar does behind the scenes, it in nonetheless, an important topic for Gibraltarians.
And in the interest of sharing topics "other than Covid" on Defending-Gibraltar, taking into account what Gibraltarians find important, this post has been created to provide a thread for the Gibraltar/Spain Dispute.
Gibraltar is British – period.
Gibraltar – British or Spanish?
But that doesn't stop Madrid from laying claim; and there will be a time that Cadiz is united with Gibraltar.
Uniendo el Campo de Gibraltar con el Peñón/ Uniting the Camp of Gibraltar with The Rock
Uniting the Campo under Christ not Madrid
Letter to First Minister and Mayors - Madrid wanting to share Gibraltar
Background: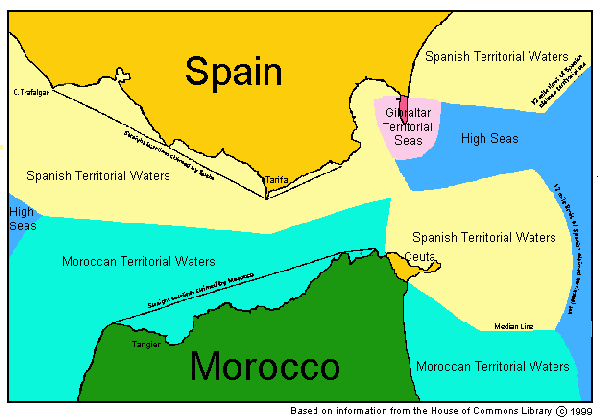 2013 - Fishing dispute sparks new friction between Spain, Gibraltar ...

2013 - UK to summon Spanish ambassador over Gibraltar sea incursion ...

2014 - Spanish ambassador summoned over Gibraltar 'incursion'

2015 - Gibraltar's contested waters: it's time to settle this unedifying spat

2017 - Spanish navy patrol ship sails into Gibraltar′s waters prompting ...

2019 - Gibraltar-Spain relations: Spain to complain after ...

2020 - Spanish warship enters UK waters around Gibraltar as 'show of ...

2021 - Gibraltar standoff: Spanish police ship invades UK waters as Royal ...
Related posts on D-G:
Spain Gloats It Has Been Given Control of Gibraltar's Borders as Part of Brexit Deal
Spain capitulates on Gibraltar! Madrid shamed as Brexit deal 'second surrender' of Rock
PICARDO'S SOMERSAULTS OVER THE SPAIN/EU TALKS
PICARDO COVERS EVERY EU TREATY ANGLE