Recently, Public Health Director conveniently told Gibraltar that the easy-breezy spit test was coming to Gibraltar.
THIS IS NOT UNIQUE.
It's part of the [Global Plan].
Do an internet search for saliva test for covid and you'll find lots to read about how countries, companies, and universities are all involved in this next [Lockstep].
T.H.E.Y. (The Hierarchy Enslaving You) have been getting you prepared by with their propaganda machines (main-stream-media).
In the article, Dr Bhatti said GHA Consultant Medical Microbiologist Dr Nick Cortes is working on a trial, on behalf of the UK Government, to validate whether saliva can be used instead of the throat swab.
Trials in the UK started awhile back:
Of which Dr. Nick Cortes was involved:
​'No-Swab' saliva test developed by lab team including Gibraltarian Dr Nick Cortes goes on trial in Southern England
See also:
But they have been done worldwide:
Bhatti wasn't the only one to say the nasal swab tickled your brain, because everyone of these lackeys read from the same global play book. He's proven [time] and [time] again who's side he's on; and he needs to be held into [account].
Gibraltar is just going along with The Plan, same as Salford and elsewhere –
You Know Where This IS LEADING?
All you have to do is read their propaganda headlines:
There is a huge amount of money going into this.
Why?
To get to the next step:
Here's where Big Tech enters: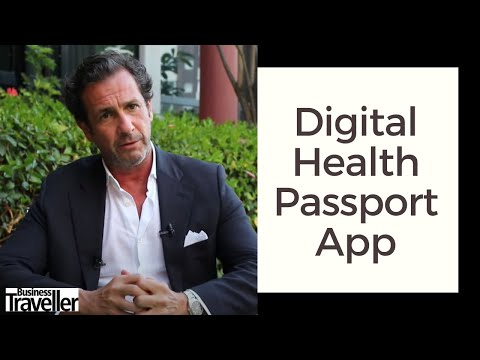 This evil is already being sold as good in Ireland:
Then, you will not be able to buy, sell, travel without a Health Passport, as tweeted by Ritchie Allen, "...preparations for routine checks on millions of people with no symptoms." Your health passport (phone) will be updated with the result & can be scanned by readers at shops, cinemas, bus/train stations etc. To keep your passport in the green will require regular vaccination."
It's all happening on everyone's watch. And this enslavement will continue until you seek The Light and Do It God's Way.
For complete clarification on this, read The Way home or face The Fire.
Time is running out.