Dr. Cole on COVID Shots: "This is a Poisonous Attack on our Population and it Needs to Stop Now!"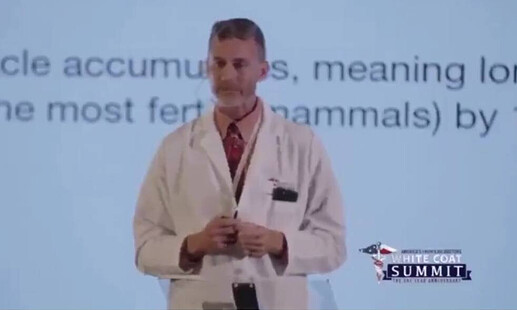 Dr. Cole gave another presentation this past weekend in Texas, as part of a seminar with America's Frontline Doctors.

"We need to stop the insanity immediately. This is over. Game over. This is no longer good science. This is a poisonous attack on our population. And it needs to stop now!"

Continued at link.
Dr Dan Stock Specialist in Immunology & Inflammation says CDC & NIH is ignoring Science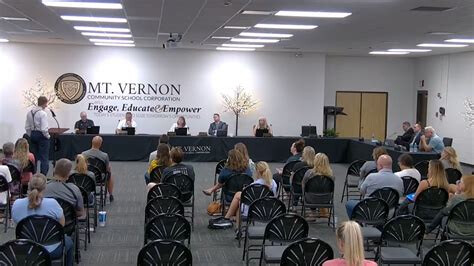 Family medical physician Dr. Dan Stock delivered a six-minute lecture to the Mt. Vernon School Board Meeting on the coronavirus and historic failures of the CDC and Indiana State Board of Health.

Doctor Stock delivered a magnificent takedown of fickle Dr. Fauci and the jokers at the CDC. Dr. Stock opens with this statement that we all know is true we were just waiting for some expert to say it out loud, "It's hard to believe that we are 18 months into this and we still have a problem and I would argue that we still have a problem because we are doing things that are not useful. Everything being recommended by the CDC and State Board of Health is actually contrary to all the rules of science."