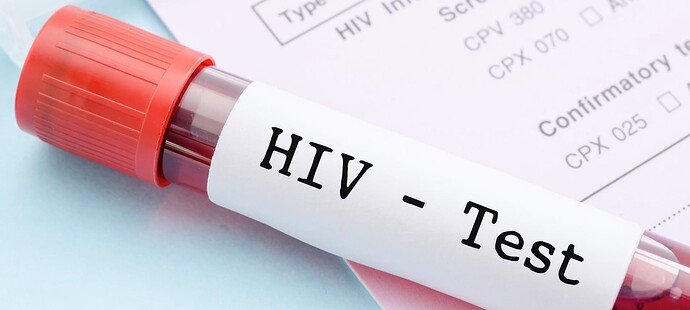 Remember this – Australia ends local COVID vaccine trials due to HIV false positives:
HIV connected to vaccines isn't new:
Connect the dots, with this OffGuardian Article:
As COVID crumbles they're already prepping the next "pandemic" The coronavirus may go but, from cancer to AIDS, the mRNA vaccines are here to stay.
In December Joe Biden claimed it was the aim of his administration to "end the HIV/AIDS epidemic by 2030"). A similar campaign, launched in the UK at the same, uses the same exact phrase, word for word.

Then, just last week it was suddenly reported there was a "new variant" of HIV circulating in Europe, this new strain is allegedly "more virulent", "more transmissable", and "progresses to AIDS faster".

On the back of this "news", a Guardian opinion piece claims we need a "new strategy" for dealing with AIDS.

Following hot on the heels of this fresh wave of fear is a push for everyone to get AIDS tested as soon as possible, from politicians and celebrities and everyone in between. Prince Harry is leading the charge.

"Know your status" is already a hashtag.

Even while the problem and reaction are still barely out of the research and development stage, they're already talking about the solution.

Guess what it is?

If you said "another mRNA vaccine", well done for paying attention.
They have SARS/HIV hybrid research strain – Phase Three of the Lockdown is Lethal – Rockefeller's LOCK-STEP Explained
Remember Fauci's deadly AIDS intervention AZT – FAUCI EXPOSED: Charlatan, Fraudster, Profiteer - #13 by Persistent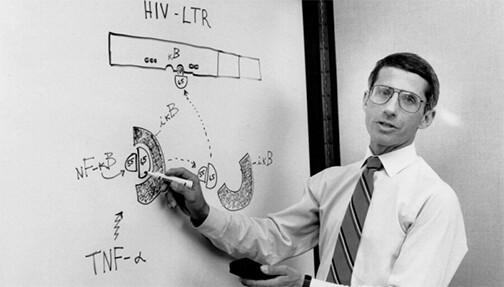 Media was told that AIDS was the "public health threat of the Century." – Meet the Wizard | Touch The Future. Robert Gallo went on to make millions on his patented blood test for HIV, despite the fact that the test was often giving false positives and did not test directly for the alleged virus but for active antibodies, something immunology practice said was not valid. Millions in research funds flowed into NIAID to research the new virus. Fauci has been head for over 36 years.