You're welcome @Persistent
Thank-you and likewise.
1 John 4:18 There is no fear in love; but perfect love casteth out fear: because fear hath torment. He that feareth is not made perfect in love.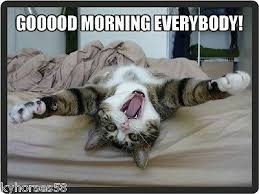 Love and Laugh
Thank-you.
1 Peter 4:8 And above all things have fervent compassion among yourselves: for compassion shall cover the multitude of sins.
Fear of what others think, fear of the unknown, fear, fear, fear...
Fear, Fear, Fear
This Is Luna, She Can Be A Jerk Sometimes But She Has 'Her Heart In The Right Place'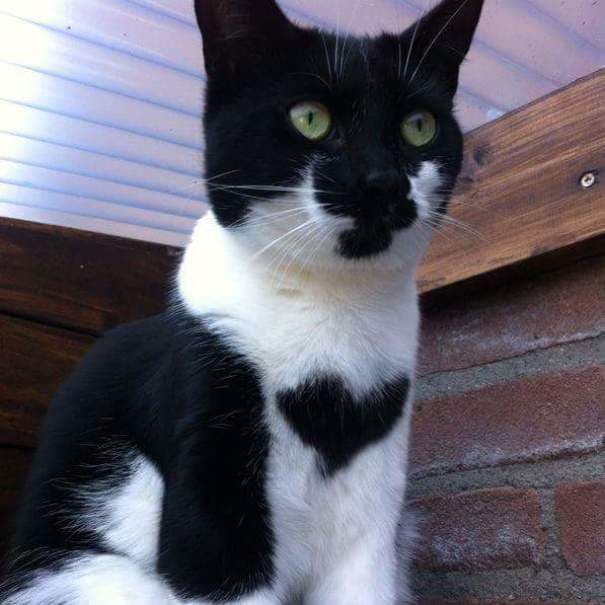 Colossians 3:14 And above all these things [put on] compassion, which is the bond of perfectness.
Uh oh. I see the "cat people" are posting on this thread. "Cat people" is slang for people with a fondness for cats / exhibiting love for cats. Sorry, but DOGS RULE! Just kidding ..... sort of.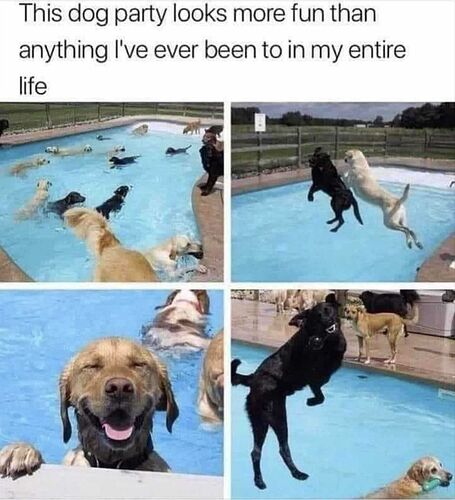 TWHOFTF
12:45 I have come here, to try to help you to survive, and I asked my Father, a year ago, to let me try to save each and every one of you, and I hope, with all of my soul, that you will let me. If you don't believe me, and let me, then you will have exercised your FREE-will, which is your right, and YOU will have CHOSEN to be executed.
12:46 The rest of you had better make a fresh-start, TODAY. I can help you all, if you let me, but if I only manage to save ONE soul, my mission, and all the unpleasantness, that I have been subjected-to,and had to suffer, at your hands, will have been worthwhile
The choice, as always, is yours!
13:12 Make a fresh-start, NOW, and NEVER give-in. If you give-in you will die, and it is that simple, and that CERTAIN. Don't worry about what EVERYONE else is doing, YOU are responsible for YOUR soul, not them.
13:13 I will gladly help you all, and I beg you to let me, and that you will come and help me, and each other, and thereby yourselves, to put the world right.
13:129 I WANT to save each and every one of you, but the choice, as always, is YOURS. Come and learn to be good, and let me show you The Way HOME.
**The Way home or face The Fire **
Stay a while and know that I abide with you, and know that I speak Peace unto your soul..
Ride that Peace Train
Cat Stevens PLAYING FOR CHANGE
TWHOFTF
2:18 God, being the answer to every question, and the cure for every ill, is the ONLY thing that every SOUL needs, because with God, a soul has EVERYTHING it NEEDS (God being the source and supply of "Light" and everything good - Matt. 6:33& Luke 12:31).God is the best friend that any soul can ever have (for ever), and He is with you 24 hours a day, wherever you go.2:19 No human friend can be with you 24 hours a day, every day,everywhere you go. Your human friends can not protect you from the Devil, and really, they are all bad, whereas God is good and the Ruler of the Universe, the most powerful "Force" in the whole of creation.
What an amazing friend to have!
Boycotting You-Tube per The Lords wishes.
"You've Got A Friend" by James Taylor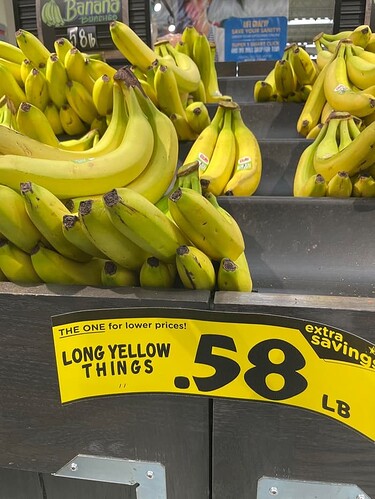 @phithx ,


Another one of Father's adorable animals (and friendly too):
Video: Brighteon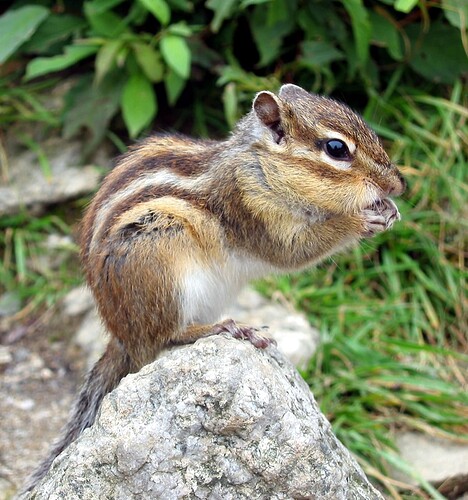 John 14:23 Jesus answered and said unto him, If a man love me, he will obey my words: and my Father will love him, and We will come unto him, and make our abode with him.
14:24 He that loveth me not obeyeth not my sayings: and the Truth which ye hear is not mine, but the Father's which sent me.
14:25 These things have I spoken unto you, being [yet] present with you.
14:26 But the Comforter, [which is] the Holy Spirit, whom the Father will send in my name, he shall teach you all things, and bring all things to your remembrance, whatsoever I have said unto you.
14:27 Peace I leave with you, my peace I give unto you: not as the world giveth, give I unto you. Let not your heart be troubled, neither let it be afraid.