While many true words are spoken in jest, he wasn't joking.
Boris Johnson's dad Stanley Johnson responds to a "hypothetical" smallpox, ebola and HIV emergency -
"That is absolutely wonderful ... the best possible news would be some mega-emergency which got rid of huge chunks of the human race."
It's currently on YouTube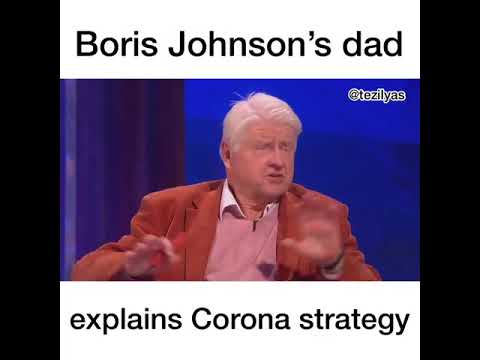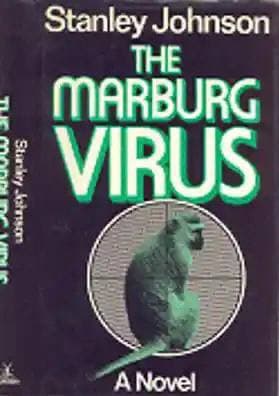 I have not read the book, but here is a link describing the plot.
When a young woman in New York City dies mysteriously after a trip to Europe, top epidemiologist Lowell Kaplan identifies the cause of death as the Marburg Virus—a fatal strain that has surfaced only once before in history.

Determined to trace the source of the disease, Kaplan follows a trail of intrigue from the labs of Germany to the jungles of Central Africa. But powerful forces are conspiring against him, determined to keep the secrets of the virus's origin kept deliberately under wraps. And with a global epidemic on the rise, Kaplan must go to unimaginable lengths to save mankind.
https://www.goodreads.com/book/show/25599378-the-virus
The fruit doesn't fall far from the tree:
Boris jokes about 'feeding humans to animals' to baffled children as he hosts 'Kids Lobby' briefing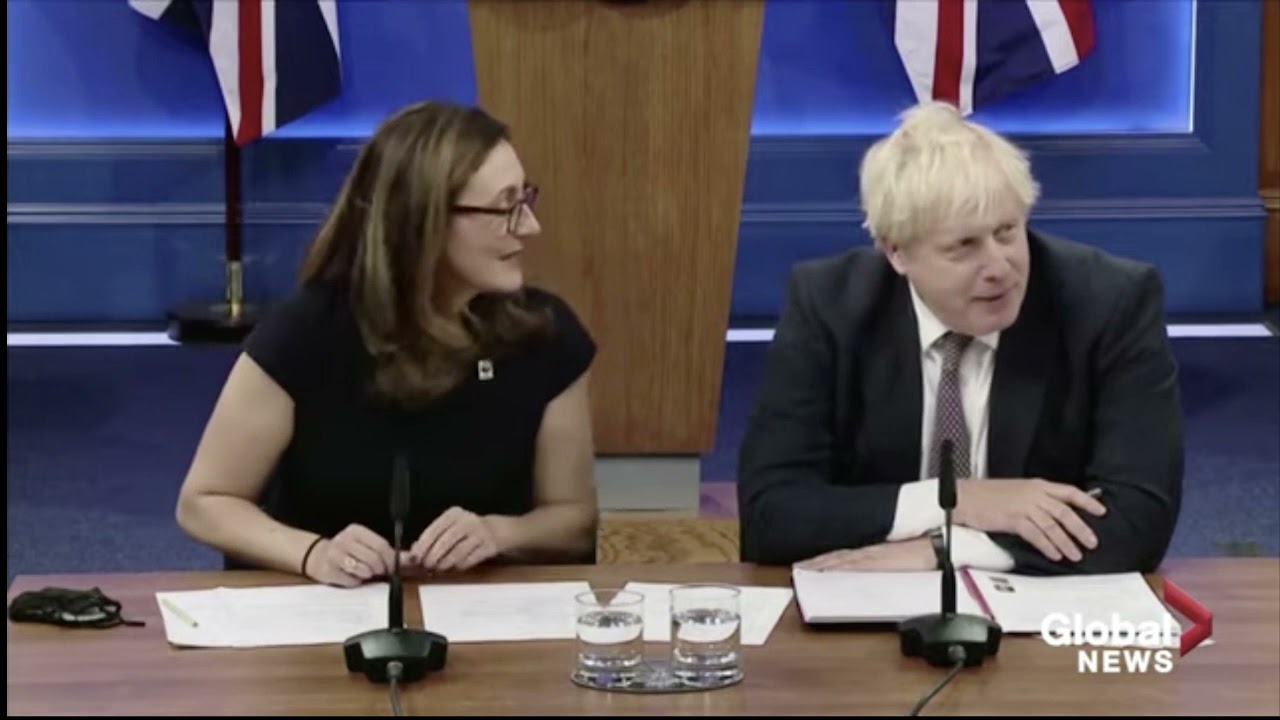 T.H.E.Y really think themselves ABOVE everyone else -
No Vaccine or Testing Needed for 25,000 COP26 Attendees Coming to Glasgow -
Another author that foretold of a virus from Wuhan way back in 1989. The 1981 novel was later edited in 1989 changing the name of the virus from Gorki-400 to Wuhan-400. Very interesting.