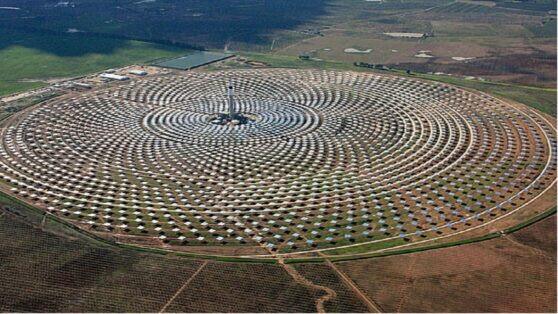 After defying Putin, Elon Musk plans to build a solar plant in Europe. The chosen country is Spain, which supports solar energy. The plant's objective is to reduce dependence on gas coming from Russia.

The Tesla founder wrote on his Twitter last Tuesday (5), that Spain should build a huge solar plant to generate energy for all of Europe. After the post, the prime minister of the European country, Pedro Sánchez, invited Elon Musk to visit his country and gave the message that the doors are open for investments in solar energy.

In 2016, Musk bought solar panel producer SolarCity for $2.6 billion, which plans to become one of the biggest providers of solar energy. The Prime Minister of Spain is a great supporter of renewable energy such as solar energy and has already announced investments of 16 billion euros for the country's energy transition by the year 2026.

Read more.
Speaking of investors in Renewable Energy in Spain - Shell in race for $1.1 billion Spanish green energy projects
Related-