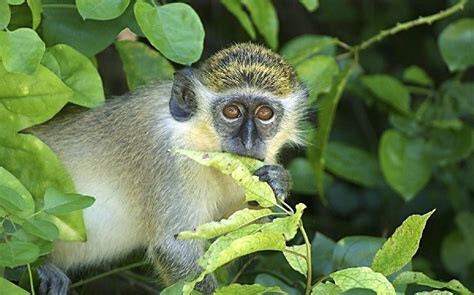 Dr. Judy Mikovits was recently interviewed on Brighteon Conversations, and she did not hold back unveiling the real causes of transfection behind SARS-CoV-2 and the scientific fraud that was used to promote a pandemic and suppress people's immune systems. Dr. Mikovits was formerly a government virologist who purified and studied viruses. She created cell lines that support viral replication, to understand how they create infection in humans. She is the author of Ending Plague, A Scholar's Obligation in an Age of Corruption.

Dr. Mikovits confirmed that isolated, certified reference material for SARS-CoV-2 does not exist. The virus has never been isolated from human cells and was never a human virus in the first place. The SARS-CoV-2 virus can only be manufactured and replicated in the vero monkey kidney cell line, which is a group of epithelial cells extracted from African green monkeys in the 1960s. These monkey cell lines, readily contaminated with latent retroviruses, have been injected into the population since the mid-90s through the flu, MMR and polio vaccine supply, and are the only originating vector by which SARS-CoV-2 can manifest disease in humans.

Evidence points to SARS-CoV-2 being deployed through vaccine supply

Continued at link.
Exposing medical crime as WITCHCRAFT: Vaccines are medical SORCERY
PLANDEMIC: Part 1 - Judy Mikovits, Dr Fauci's Ex-Employee Tell All After Being Jailed - Documentary
DR. JUDY MIKOVITS SAYS 50 MILLION WILL DIE IN U.S. FROM COVID VACCINE - DR. SHERRY TENPENNY AGREES