As the Texas power grid collapsed under a historic winter storm, Jose Del Rio of Haltom City, in the Dallas-Fort Worth area, saw the electricity bill on a vacant two-bedroom home he is trying to sell slowly creep up over the past two weeks. Typically, the bill is around $125 to $150 a month, he said. But his account has already been charged about $630 this month — and he still owes another $2,600. Please see article for more details.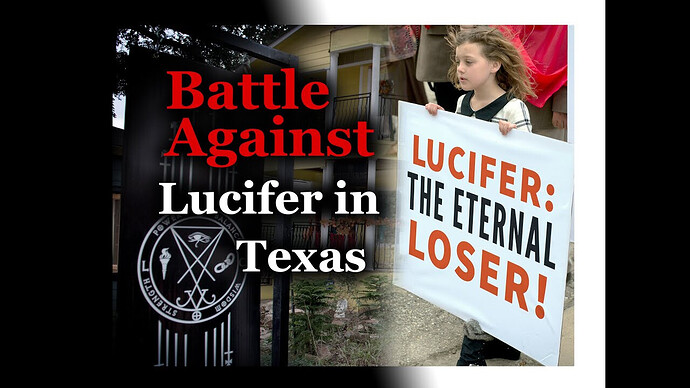 What happened in the State of Texas was criminal when the local electric companies were MANDATED by ERCOT to turn off electricity for extended periods of time (3 to 4 days in some cases) without warning; leaving many, many people without heat in freezing temperatures and also without water due to burst pipes from the freeze.
I witnessed purposeful and unannounced cutting off of residential and business electricity for extended periods of time with below 20 degree F outside temp, high winds and icy rain; a continuous 10 to 12 hours at a time (day and night) with no source of heat and in some cases no running water.
They called it "rolling blackouts". I called it leaving people to die.
They've been practicing rolling blackouts in South Africa for years; calling it by a euphamism "load shedding".
@phithx Thank-you. I did not know that about South Africa.
"This was a man-made disaster that has cut lives short. When the dust settles, people deserve answers and accountability."
You're welcome.

Dear @NancyDrewberry, Agreed. Close by some were without water and electricity for 60 days. With an evil, total corrupt, insane system on an insane asylum, with those likeminded in charge, this is likely to keep happening. All electricity should be FREE as well as water. Possibly part of the agenda fabricating grid blackouts and restricting water usage to own and control what they now call BLUE GOLD when in reality God, The KING Ruler of The Universe and His Son Christ own everything, including our souls and the vehicles we are riding in.
Taken from TWHOFTF 8:47 They are selling what does NOT belong to them, to buy death for EVERYONE. GOD owns the rain-forests and the whole planet. http://thewayhomeorfacethefire.info/twh.pdf
Isaiah 3:15 What mean ye [that] ye beat My people to pieces, and grind the faces of the poor? saith the "I AM" Lord of hosts. 3:16 Moreover the "I AM" saith, Because the daughters of Zion are arrogant, and walk with stretched forth necks and wanton eyes, walking and mincing [as] they go, and making a tinkling with their feet:
# THE VACCINE STORM
Del Bigtree on TX engineered ice snow storm and how it affected him and his family/employees. Also Jeffery Jaxen on people testing positive for covid after taking the covi-19 vaccine.
https://www.bitchute.com/video/enYBsqbJhfeX/Jaxen
Another good video on weather war- A dark winter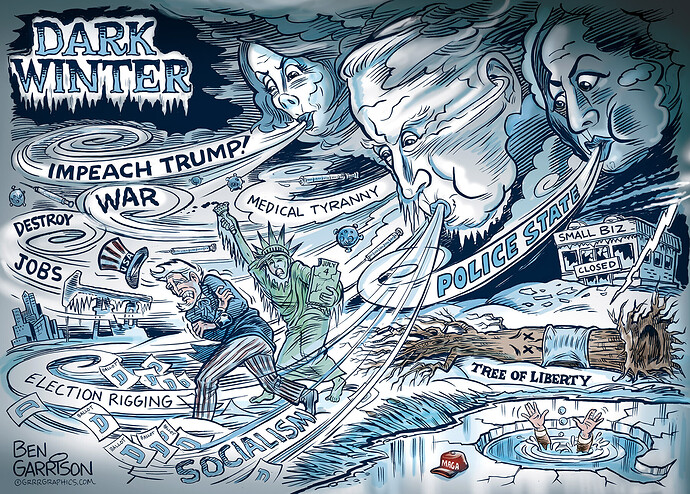 When will other states grow a spine and do the same.