Expert warns of "weaponized weather" being used against US power grids
Friday, September 24, 2021 by: Ramon Tomey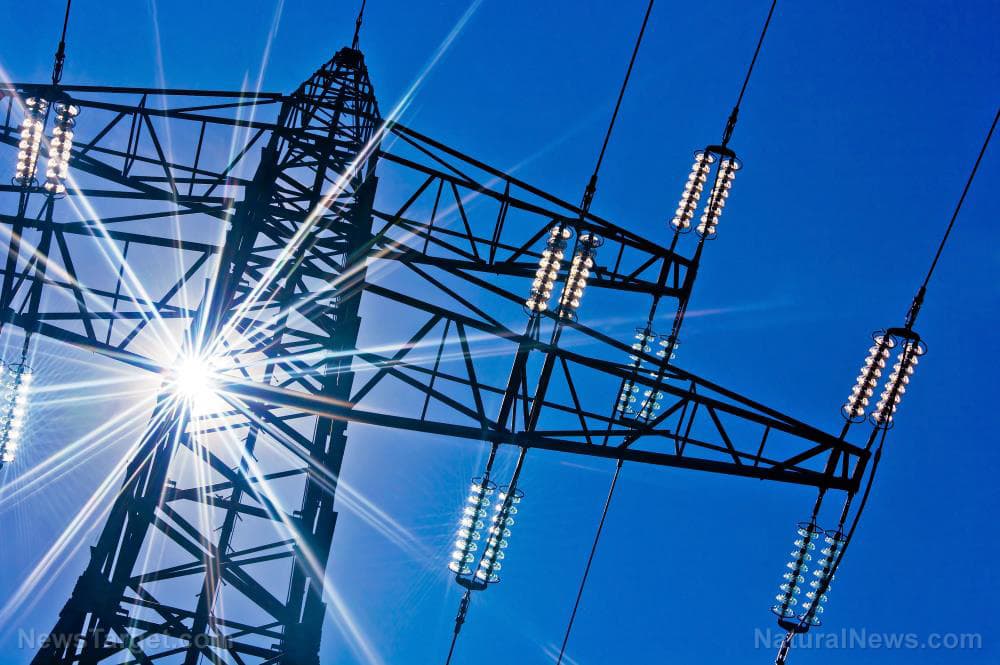 (
Natural News
) A national security expert
warns of countries using "weaponized weather"
to cripple the U.S.'s electricity grids. Peter Pry says rogue nations could take advantage of extreme weather to conduct attacks without firing a single shot. He adds that people are less likely to consider extreme weather as an act of an enemy country than electromagnetic pulse (EMP) attacks.
In a piece for All News Pipeline, Pry says enemies using severe weather to wage a "blackout war" can combine it with cyber-attacks, EMP attacks and sabotage. He adds that power outages caused by heavy storms have a ripple effect on key infrastructures such as communications, food and water supply, transportation and emergency medical services.
"Unlike 'blackout warfare,' hurricanes and other storms are familiar to the public and are understood to be acts of nature, not the destructive agents of a foreign enemy. Public perceptions of and reactions to mass destruction differ markedly when the agent of destruction is a familiar natural event or accident, versus destruction by unfamiliar means inflicted by malignant actors," the expert elaborates.
Pry ultimately warns that the responsibility of keeping the electric grids safe is on the hands of electric utilities. "If the largest electric utilities in the U.S. cannot be trusted completely to perform such basic and simple public safety precautions [such] as vegetation management and powerline protection from high winds and ice storms, clearly they are incompetent to protect the grid from more complex and much bigger threats … that could kill millions," he notes...
China actively dabbling in weather control