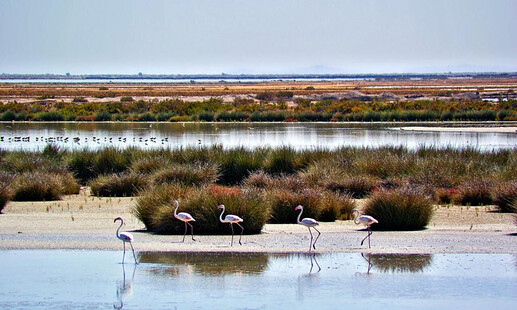 The European Union's top court warned Spain on June 24th that it needs to do more to protect Doñana National Park, home to one of Europe's largest wetlands, which is threatened by intensive farming.
Environmentalists have warned that over-extraction of water by neighbouring farms, often through illegal wells, is causing the lagoons and marshlands to dry out.

The area around the park is a major producer of strawberries, blueberries and raspberries.

Green groups also complain that large amounts of water are being diverted to meet the needs of tourists.

The Luxembourg-based European Court of Justice ruled on June 24th that Spain was in breach of EU nature legislation because it "did not take into account the illegal water extractions" in the park and their impact on groundwater.

Read more at link.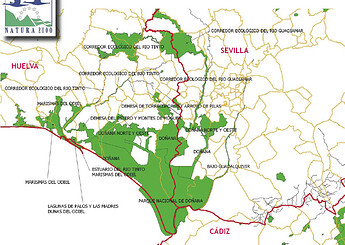 Doñana National Park is a natural reserve in Andalusia, southern Spain, in the provinces of Huelva (most of its territory), Cádiz and Seville, of which 135 km2 (52.12 sq mi) are a protected area. The eco-system has been under constant threat by the draining of the marshes, the use of river water to boost agricultural production by irrigating land along the coast, water pollution by upriver mining, and the expansion of tourist facilities. Due to its strategic location between the continents of Europe and Africa and its proximity to the Strait of Gibraltar, Doñana's large expanse of salt marsh is a breeding ground as well as a transit point for thousands of European and African birds (aquatic and terrestrial), and hosts many species of migratory waterfowl during the winter, typically up to 200,000 individuals.