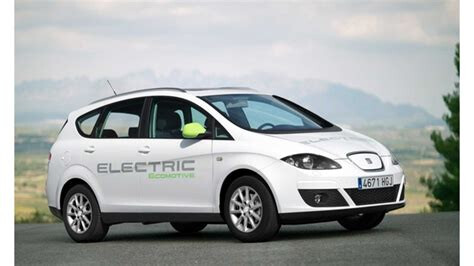 MADRID- Spain will ask for a first loan worth 1.3 billion euros ($1.5 billion) from the European Union's Recovery and Resilience Facility to finance a plan to build electric cars, according to the draft 2022 budget submitted to parliament on Wednesday.

Spain is entitled to around 140 billion euros, half in grants and half in loans, until 2026 to help revive the economy, which has been hit hard by the COVID-19 pandemic.

The government plans to invest 4.3 billion euros to kick-start the production of electric vehicles and batteries.
EU Commission approves Spain's 69.5-billion euro recovery plan
Car batteries = Lithium Mining – Lithium mining faces huge resistance in Portugal and SPAIN – The EU wants to become more independent when it comes to lithium supplies. Lithium mines are now planned in Spain and Portugal, home to the bloc's largest reserves. But local resistance is growing
More about The Sustainability Lies -
https://defending-gibraltar.net/t/bright-green-lies-green-now-means-sustaining-a-destructive-way-of-life/2140