This is forgotten in most cases, thank you, need to focus on this and train myself to it.
It's a good feeling knowing our F/family is walking "The Road Less Traveled" with us.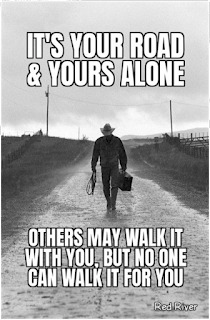 Dear @Nam When all else fails follow The Leader, G.M. "Can You See Christ in His Second Coming? He Has Already Cast His Net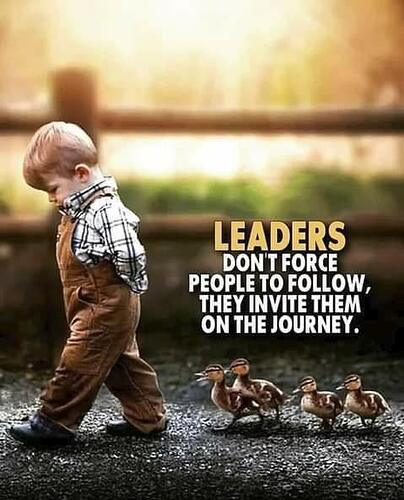 Matthew 4:19 And he saith unto them, Follow me, and I will make you fishers of men.
Love and Laugh
Still Love and Laugh. - August 2
This has ever been My command to you. Love and Laugh. There is a quality about true Love to which laughter is attune.
The Love that does not pulse with joy (of which laughter is the outward sign) is but solicitude. The Joy of Heaven is consciousness of God's Love.
It was that Love that brought Me to your world.
Consciousness of that Love called forth your joy. Study My Words in the Upper Room - "Loved of My Father"; "I will love him"; "That your Joy might be full."
Thank you.
Happy sabbath dear.
@Nam ,
Thank-you. Likewise.
You are certainly welcome.
The Gospel of Thomas should be the fifth book in the New Covenant, but has been purposefully left out by the control-freaks who want to keep everyone in the dark about how to overcome "self" and be reborn as his spirit, because it is actually the best of all the gospels, containing the best Teachings of how to learn to be Christ-like. Christ said no one would enter Heaven again unless he is REBORN AS HIS SPIRIT. But Satan and his synagogue, the control freaks, do everything humanly possible to keep everyone as human as possible. Thus, frightening, controlling and herding human-animals are much easier for them to do.
Written by Didymos Judas Thomas, The Gospel of Thomas gives insight and direction on how to be reborn. It involves disciplined training, and not just the catch-phrase, "I accept Jesus as my savior." He is man's Savior, but man must become LIKE HIM, as He is The Way; and showed man how he needs to be in word, thought, action and obedience to Father's Law. Because man has to fight his human-animal nature daily to overcome his "self" tied to it, being born again as his spirit is a journey. As Paul said, "It is not I that lives, but Christ lives in me." Christ's Truth is the oil of understanding that penetrates, lubricates and frees-up the spiritual minds that are seized-up and shut down by the human-self and its evil programming and training from Satan, as the enemy from within one's mind; and his synagogue as the enemy from outside, in the world. Christ's teachings are meant to be studied so that each person truly understands, lives and becomes His message.
Satan and his evil-doers infiltrated the temple long before Jesus' time. They worked diligently for years to lure people away from Father, to worship their Baal gods and the "so-called" human ease of markets, exchange of goods, city-life, acquisition of possessions, money, and of course, they skimmed a little from the top. Christ's mission should have set the record straight for all time; but eventually, the control-freaks again worked diligently and for years to infiltrate the new movement, setting up churches/organizations against Christ's instructions not to do so, in order to control everyone, by leading the opposition. Imitating Satan, the control-freaks use parallels to the Truth and create out-right deceptions. A counterfeit has to "look" like the real thing, or it would fool no-one. Haven't they lured people to bow down to statues like to "virgin" Mary and worship all kinds of famous humans, against God's Second Commandment? Basically they repeat what works, like creating wars, setting up dictatorships, and luring people into false senses of securities and false ideologies.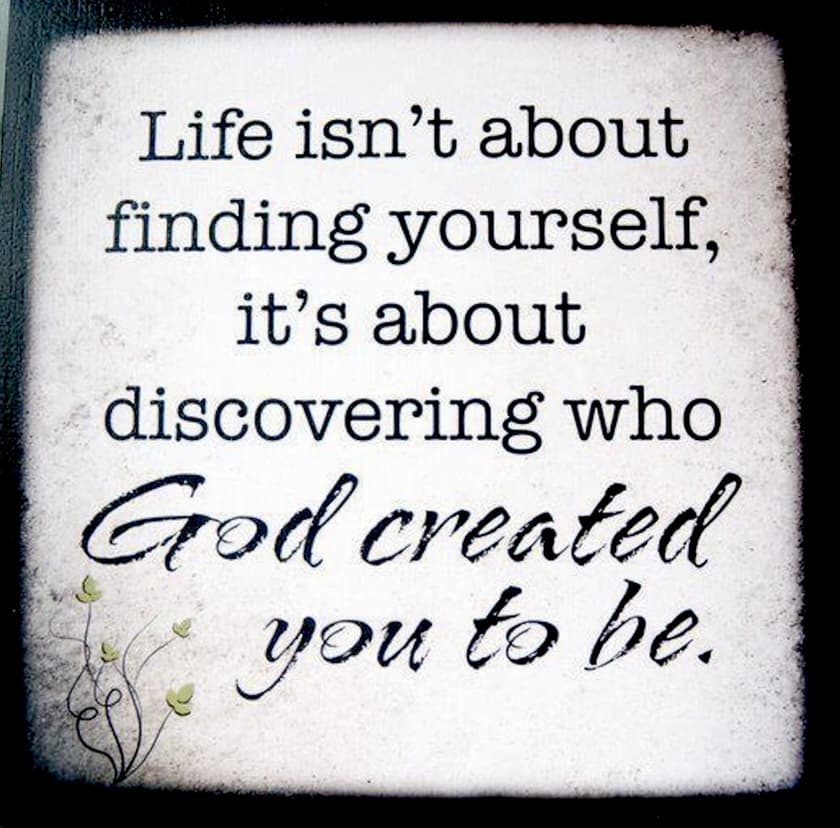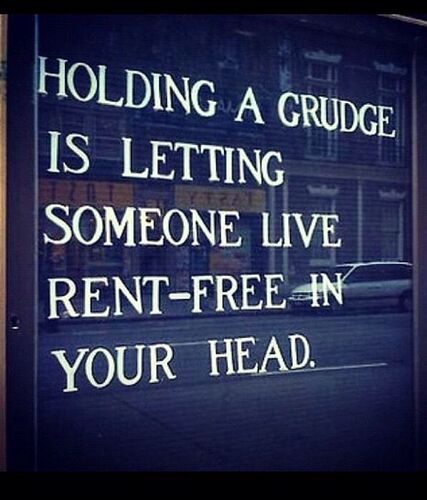 Ephesians 4:31 Let all bitterness, and wrath, and anger, and clamour, and evil speaking, be put away from you, with all malice:
4:32 And be ye kind one to another, tenderhearted, forgiving one another, even as God for Christ's sake hath forgiven you.
Matthew 6:14 For if ye forgive men their trespasses, your heavenly Father will also forgive you:
6:15 But if ye forgive not men their trespasses, neither will your Father forgive your trespasses.
Mark 11:25 And when ye stand praying, forgive, if ye have ought against any: that your Father also which is in heaven may forgive you your trespasses.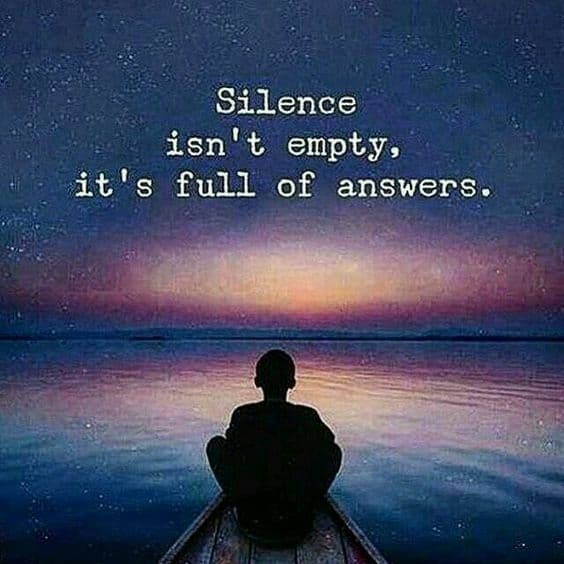 Psalm 46:10 Be still, and know that I [am] God: I will be exalted among the heathen, I will be exalted in the earth.
Matthew 6:6 But thou, when thou prayest, enter into thy closet, and WHEN THOU HAST SHUT THY DOOR, pray to thy Father in private (Enoch 56:5; Sura 7:55); and thy Father which seeth in secret shall reward thee openly (by answering you).
https://jahtruth.net/kofk-free/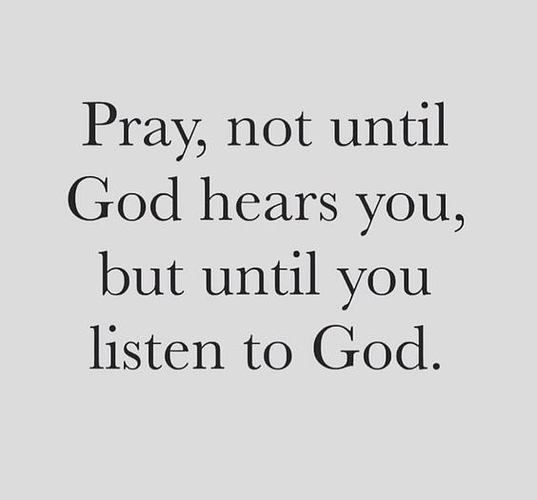 God Calling-Union is Power. - November 16
Where two or three are gathered together in My Name there am I in the midst of them. - Matt. 18:20
Claim that promise always. Know it to be true that when two of My lovers meet I am the Third. Never limit that promise.
When you two are together in My Name, united by one bond in My Spirit, I am there. Not only when you meet to greet Me, and to hear My Voice.
Think what this means in Power. It is again the lesson of the Power that follows two united to serve Me.
When we help the children, we are helping ourselves (karma/reincarnation).
GTMH: If anyone happens to know how to contact Jewel (appropriately named), she may be very happy to find The Lord and be willing to build The Kingdom (after reading The Way home first).
Listening to the interview with Soren Gordhamer and Jewel reminded me of a message from TWHOFTF:
12:49 Be grateful, for the greater-sensitivity that accompanies more awareness; it is not the curse, that it often seems; it is a blessing in disguise. Use it, to your spiritual advantage, in your tests.
12:50 The more sensitive you are, the greater is the pain that you feel, in the SELF-crucifixions, and the more points you can earn. Because you feel more pain, this should give you more encouragement, to get rid of the "SELF", as the pain is attached to the "Self", and, when IT goes, the pain goes with it. Once you have destroyed the "Self", your greater-sensitivity will bring you greater spiritual joy, instead of the pain of self-crucifixion.
A pretty good explanation of the matrix.
The video is not meant to replace the Teachings of The Lord: The Way home or face The Fire https://thewayhomeorfacethefire.net
THE ROLE OF CHRIST IN AWAKENING FROM THE MATRIX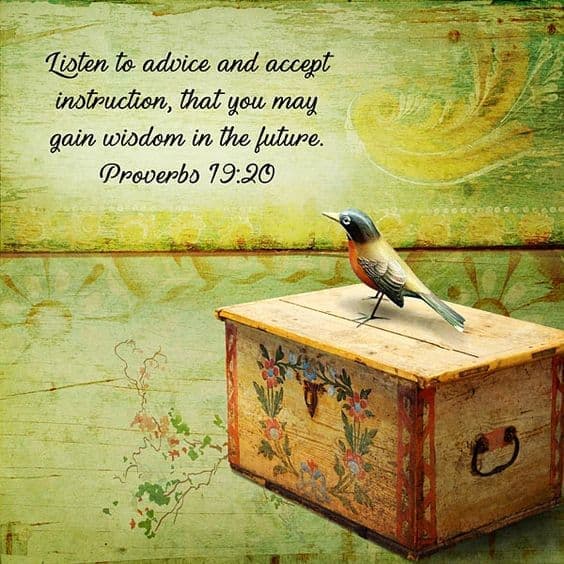 Proverbs 19:20 Hear counsel, and receive instruction, that thou mayest be wise in thy latter end.