Dear Defending-Gibraltar family,
We hope this finds you well, in good spirit and having a good day.
As most of you already know, the main reason for the creation of DGTV on BitChute ...
...is to create a safehaven for the truth and to protect information against censorship in these end of days.
For those of you who put @DG-Truther-Videos within the body of your post when posting Youtube videos, thank-you. Copy and pasting this short note with your post directly messages us. Hopefully it is easy enough for you to do without encumbering your message or inconveniencing you too much.
The reason for this post is to expand the scope of this effort, as censorship also seems to be on the rise. Twitter seems to be going down the same road as Youtube with its censorship. Even more so with TikTok. Please paste the @DG-Truther-Videos message when these links are posted if they contain videos, if possible.
These are a couple more instances that can make Defending-Gibraltar.net more pleasant and informative for visitors.
Some web pages have their own video platforms. These videos very rarely find their way to BitChute unless they use BitChute as their video platform, like DGTV does. Pasting the @DG-Truther-Videos when there is a video within a link, not limited only to Youtube videos, will alert DGTV that a video is featured within the article. It will be viewed, captured if appropriate, archived, and put up on DGTV so that it can then be added to your post here on DG (for you).
Commonly posted links like Mail Online have videos embedded in them that sometimes get censored/deleted, or replaced with less controversial versions, or they sometimes expire over time - thus are lost.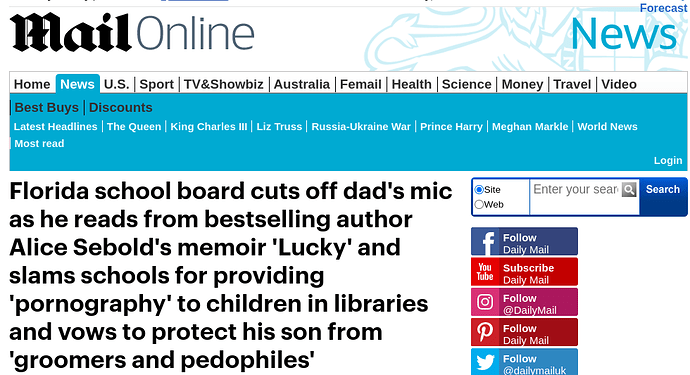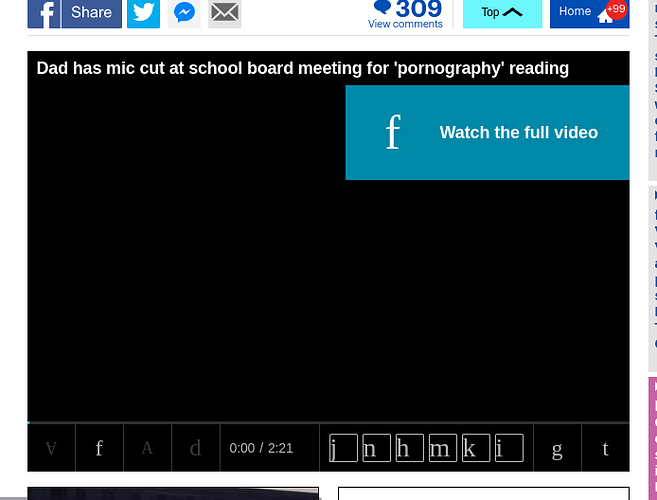 Likewise adding @DG-Truther-Videos to these posts bring them to our attention. Some have been captured when they are come across, but most are never seen.
As most of you know, the main reason for this forum is to create a social place for Christ's people, and to spread The Word of https://thewayhomeorfacethefire.net
Your posts and contributions are very much appreciated and informative. They also help DGTV to grow and hopefully reach more believers in Christ.
Thank-you,
DGTV.
UPDATE: Other Links that have videos that change over time...
GBC TV: https://www.gbc.gi/tv/programmes/viewpoint