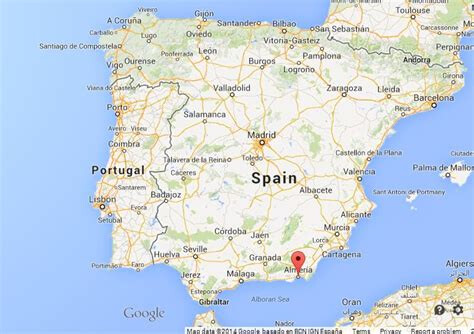 Called Mar de Ágata, the floating wind farm would be located in the Mediterranean Sea, off the eastern coast of Almería, between the municipalities of Níjar and Carboneras.

The identification of the site for the project has been carried out based on an analysis of the technical and environmental conditions: wind resource, availability of electrical connections with capacity, environmentally protected areas and species, fishing, depths, geomorphology of the seabed, waves, maritime traffic, air navigation and easements of the Ministry of Defense, according to a press release from BlueFloat Energy and Sener from 26 October.

This is not the first floating wind project proposed in Spain by the joint venture, as BlueFloat and Sener are also proposing to build a 1 GW floating wind project, called Parc Tramuntana, off the coast of the region of Empordá, near the Gulf of Roses in Catalonia.

More at link.
More Bright Green Lies?