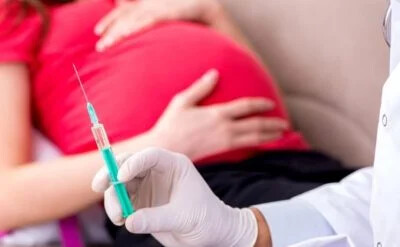 Among the first reports handed over by Pfizer was a 'Cumulative Analysis of Post-authorization Adverse Event Reports' describing events reported to Pfizer up until February 2021.

Netflix reality TV star Maya Vander told her fans last week of her devastating grief after she delivered a stillborn baby at 38 weeks of pregnancy December 9.

"Yesterday was the hardest day of my life," Vander, 39, posted on Instagram, with a picture of new baby clothes in a memory box she was taking home from hospital instead of her baby boy. "I always heard of it but never imagined I'll be part of the statistics."

Data Pfizer didn't want you to see

See article at the link.