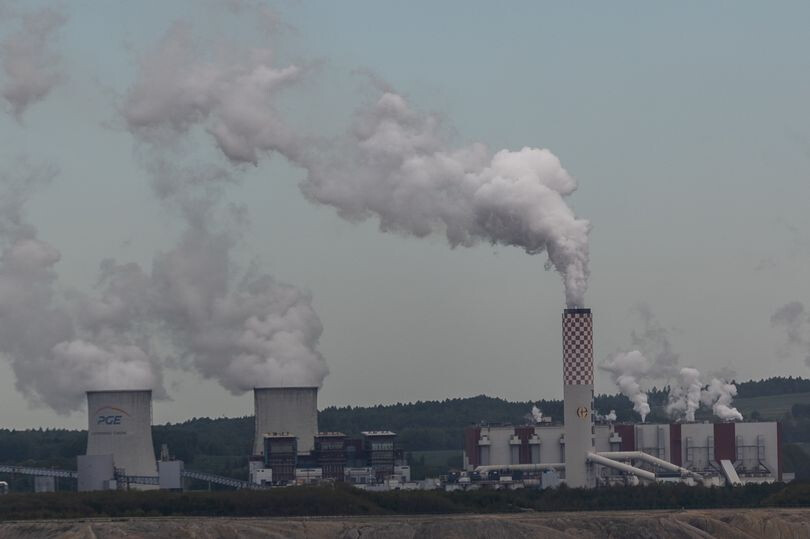 To speed up the process, the study called for closer cooperation between member states on energy transition, adopting a regional approach to help boost market integration.

Fit for 55

In July, the European Commission unveiled ambitious measures in its 'Fit for 55' package which aimed to put the European Union on track to reduce greenhouse gas emissions by 55 per cent from 1990 levels.

The package ranges across international travel, car selection, energy choice, fuel use, waste reduction and recycling. It includes price hikes on fossil fuels and carbon taxes.
Not sure if it matters that the goal will be missed, because all the efforts to reach those goals is about CONTROL - and apparently that's been relatively successful. This "Fit for 55" seems like another scheme to forward their not-so-hidden agenda.
Prince Charles is calling for a Martial Law Plan for climate change
European Union biofuels goals seen behind deforested area as big as the Netherlands – Lumber from South America and SE United States
BRIGHT GREEN LIES – Green now means sustaining a destructive way of life