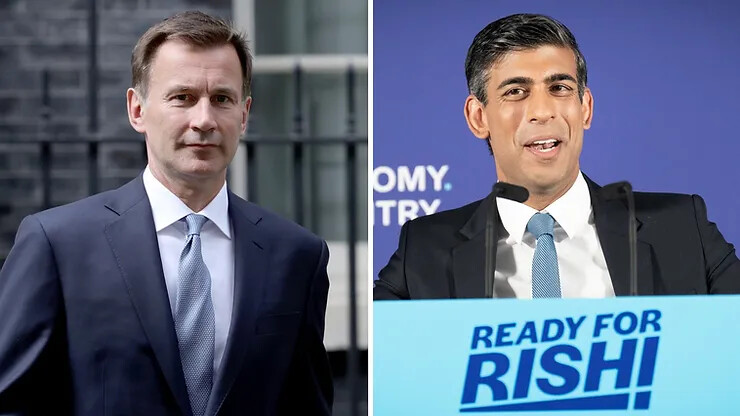 Britain is witnessing a silent, globalist Coup, right before our very eyes.
Liz Truss was the fall guy, giving the illusion of democracy. But that was only to show how bad that democracy was compared to a globalist government.
Within 48 hours of Liz Truss departing, we have the looming spectre of Rishi Sunak as PM again.
Sunak is a member of the World Economic Forum, heavily involved in the 'Great Reset'. His father-in-law owns the company providing the WEF's social credit score software, whilst Sunak himself is pushing the G7s 'programmable money' project that will give governments total control over every aspect of a person's life.
Hunt is likely to stay as Chancellor, another globalist who believes that individuals shouldn't have any say over how their life is run, rather, unelected technocrats like him should do it.
Gib-Related Globalist Plan: A Global Gibraltar - That's The Plan