The FDA held a Vaccine Advisory Committee meeting yesterday (September 17, 2021) to discuss authorizing a third Pfizer COVID-19 "booster shot."
During the "open session" part of the meeting, dissenting doctors questioning the Pfizer shots were given a chance to address the public with their concerns, and they presented to the public REAL data about the shots that up until now has been heavily censored.
Dr. Steve Kirsch, the Executive Director of the COVID-19 Early Treatment Fund, also gave testimony, and he began his comments with:
I am going to focus my remarks today with the elephant in the room that nobody likes to talk about, that the vaccines kill more people than they save.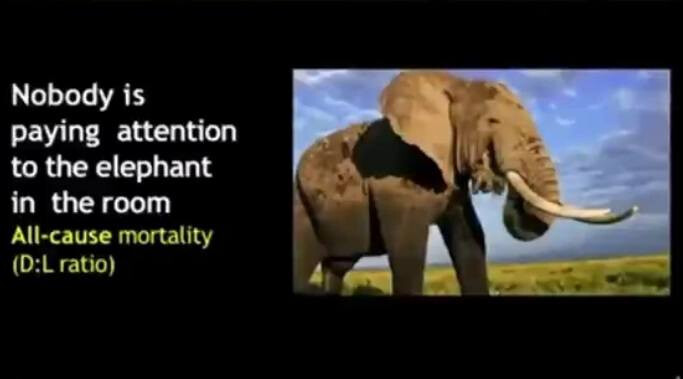 He presented data to prove that the belief that these vaccines are "safe" simply isn't true. He gives several facts to show this, most all of which we have previously covered here at Health Impact News.
For example, people have 71 times more risk of heart attack following COVID-19 vaccines than any other vaccine.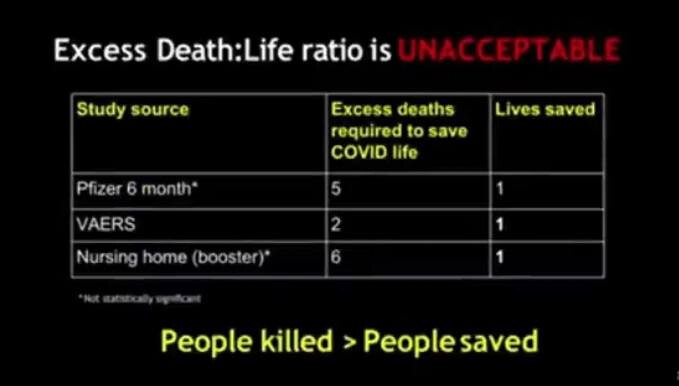 Dr. Kirsch claims that expert analysis of existing data, including the 6-month Pfizer trials and VAERS data, prove that the shots kill more people than they allegedly save.