K.I.S.S. = Keep It Simple Stupid



Ecclesiastes 9:17 The words of wise [men are] heard in quiet more than the shout of him that ruleth among fools.


2:18 God, being the answer to every question, and the cure for every ill, is the ONLY thing that every SOUL needs, because with God, a soul has EVERYTHING it NEEDS (God being the source and supply of "Light" and everything good - Matt. 6:33 & Luke 12:31). God is the best friend that any soul can ever have (for ever), and He is with you 24 hours a day, wherever you go.
2:19 No human friend can be with you 24 hours a day, every day, everywhere you go. Your human friends can not protect you from the Devil, and really, they are all bad, whereas God is good and the
Ruler of the Universe, the most powerful "Force" in the whole of creation. What an amazing friend to have! http://thewayhomeorfacethefire.net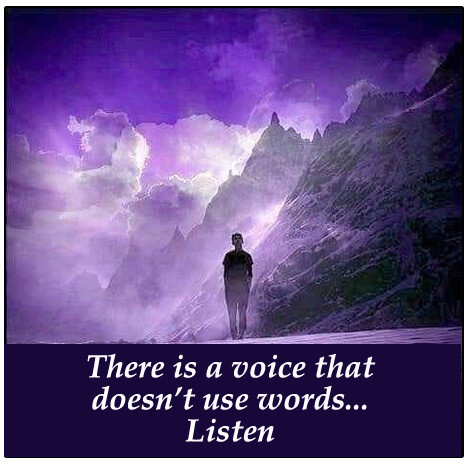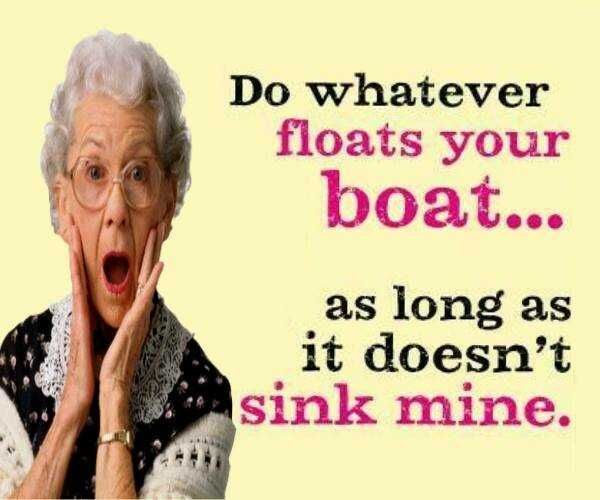 A wise man once said, "KISS"(Keep it simple stupid). "Don't go off half cocked". "Let sleeping dogs lie". " Who told you that"? "He's a nut job" "More attention to detail", "Take out the trash". "Control your self", "Father's Will be done". "One day at a time". "Stay calm", "I am The Way". thewayhomeorfacethefire.net"
Ecclesiastes 10:2 A wise man's heart [is] at his right hand; but a fool's heart at his left.
Proverbs 1:5 A wise [man] will hear, and will increase learning; and a man of Understanding shall attain unto wise counsels:
1:6 To understand a proverb, and the interpretation; the words of the wise, and their hidden meanings.
1:7 The fear of the "I AM" [is] the beginning of Knowledge: [but] fools despise Wisdom and instuction.
21:20 [There is] treasure to be desired and oil in the dwelling of the wise; but a foolish man spendeth it up.
9:11 A fool uttereth all his mind: but a wise [man] keepeth it in till afterwards.