K.I.S.S. = Keep It Simple Stupid



Found in King of kings' Bible - Ecclesiastes
Ecclesiastes 9:17 The words of wise [men are] heard in quiet more than the shout of him that ruleth among fools.


2:18 God, being the answer to every question, and the cure for every ill, is the ONLY thing that every SOUL needs, because with God, a soul has EVERYTHING it NEEDS (God being the source and supply of "Light" and everything good - Matt. 6:33 & Luke 12:31). God is the best friend that any soul can ever have (for ever), and He is with you 24 hours a day, wherever you go.
2:19 No human friend can be with you 24 hours a day, every day, everywhere you go. Your human friends can not protect you from the Devil, and really, they are all bad, whereas God is good and the
Ruler of the Universe, the most powerful "Force" in the whole of creation. What an amazing friend to have! http://thewayhomeorfacethefire.net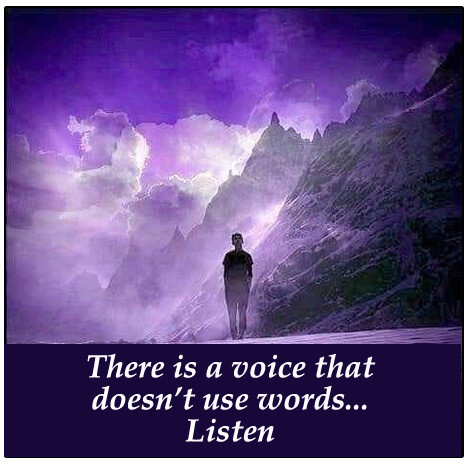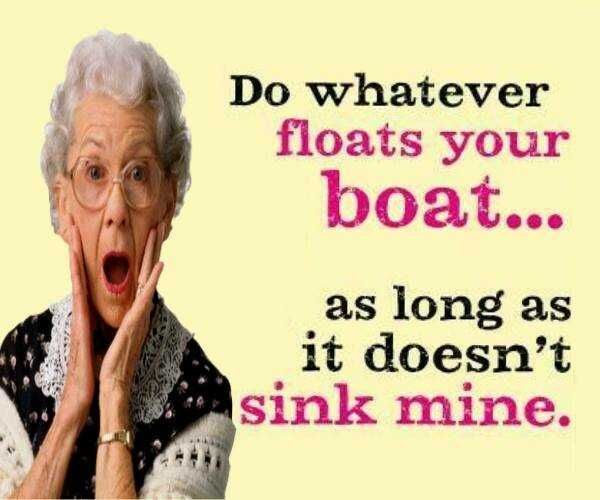 A wise man once said, KISS (Keep it simple stupid). Don't go off half cocked. Let sleeping dogs lie. Who told you that? He's a nut job, More attention to detail, Take out the trash. "Control your self, Father's Will be done. One day at a time". Live out the YoDa's, Stay calm, Can it wait? I am The Way. thewayhomeorfacethefire.net"
a wise man one said....
14713779_198504500576239_3068888312453649752_n|480x248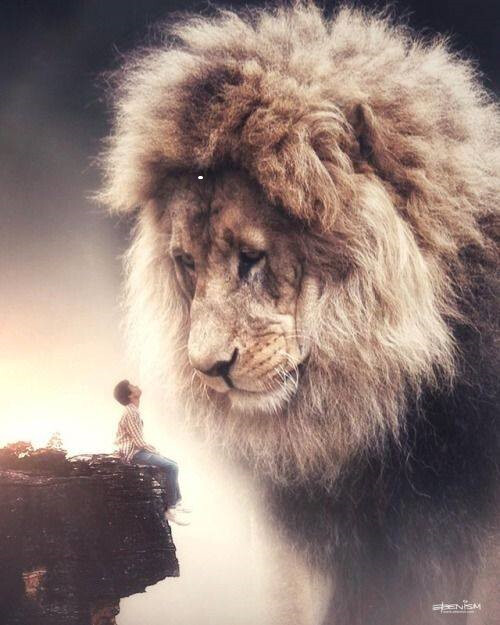 Ecclesiastes 10:2 A wise man's heart [is] at his right hand; but a fool's heart at his left.
Proverbs 1:5 A wise [man] will hear, and will increase learning; and a man of Understanding shall attain unto wise counsels:
1:6 To understand a proverb, and the interpretation; the words of the wise, and their hidden meanings.
1:7 The fear of the "I AM" [is] the beginning of Knowledge: [but] fools despise Wisdom and instuction.
21:20 [There is] treasure to be desired and oil in the dwelling of the wise; but a foolish man spendeth it up.
9:11 A fool uttereth all his mind: but a wise [man] keepeth it in till afterwards.
Thank you for this pearl

If anyone is having a bit trouble reading the text on this small image shared, here is the text from JEDI Master:
The Secret Pearl. - January 7
Look upon us with Thy favour, O Lord, while we behold "the land that is very far off" and yet so near to the seeing eye and the listening ear.
Wait. Wonders are unfolding. Tremble with awe. No man can stand upon the threshold of Eternity unshaken. I give unto you Eternal Life. A free gift, a wonderful gift - the Life of the Ages.
Silently comes the Kingdom. No man can judge when It enters the heart of man, only in results. Listen quietly. Sometimes you may get no message. Meet thus all the same. You will absorb an atmosphere.
Cultivate silence. "God speaks in silences." A silence, a soft wind. Each can be a message to convey My meaning to the heart, though by no voice or even word.
Each word or thought of yours can be like a pearl that you drop into the secret place of another heart, and in some hour of need, lo! the recipient finds the treasure and realizes for the first time its value.
A wise man once said to Love all.
Romans 13:8 Owe no man any thing, but to love one another: for he that loveth another hath fulfilled The Law.
Practice Love. - February 2
Watch over and protect us.
Want of Love will block the way. You must love all. Those that fret you and those who do not.
Practise Love. It is a great lesson, and you have a Great Teacher. You must love, how otherwise can you dwell in Me, where nothing unloving can come? Practise this and I will bless you exceedingly, above all you can not only ask, but imagine.
No limit to My Power (Force). Do all you can and leave to Me the rest. Peace will come and Trust. Fear not, I am your Advocate, your Mediator.
(Chorus)
Well I heard it all before yes, what the man said
Never held it in my heart but I held it in my hand
But then I saw
That it isn't just suggestion, it's spiritual law
To love all serve all and remember Jah
Ecclesiastes 3:7 A time to tear, and a time to sew; a time to keep silence, and a time to speak;