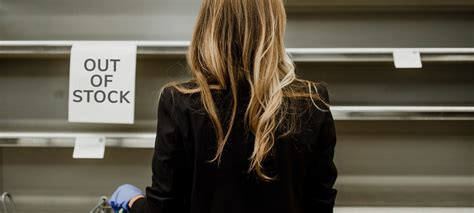 The United Kingdom-based Telegraph media outlet is reporting that the escalating global food crisis is an inside job perpetrated not by Russia but by corrupt Western powers.

The UK is essentially the ringleader, the Telegraph claims, along with the United States. Both of these globalist-controlled countries want the world to believe that Vladimir Putin is somehow holding the world's food trade hostage when nothing could be further from the truth.

We are constantly told by Western propaganda outlets that Russia placed mines at Black Sea ports to prevent food from getting in and out. Russia says this is a lie, and that Ukraine planted those mines itself upon its retreat from the area.

UK Prime Minister and circus clown Boris Johnson told Brits that Russia is to blame for Ukraine's food supply – Ukraine is a top exporter or grains and other key commodities – not being able to leave Black Sea ports. These goods must be exported by sea, Johnson alleged, further claiming that Russia is holding the world "ransom."

BoJo, as many now call him, also claims that the Russian navy was "given orders to lay mines" in Odessa and Ochakov, and that it "mined" the Dnieper River." This is according to "newly declassified U.S. intelligence," BoJo further stated, alleging that the UK is now trying to help Ukraine "at a technical level to help demine Odessa."

Russia is trying to create safe passage for grain ships through Black Sea waters while Ukraine plants mines and refuses to cooperate

Russia, meanwhile is actually trying to clear the area of mines with the help of Turkey. Russia's goal, it says, is to ensure the security of all ships leaving the nation's territorial waters.

Continued at the link.
The REAL agenda behind the created food crisis – crazzfiles.com/the-real-agenda-behind-the-created-food-crisis/