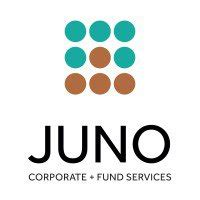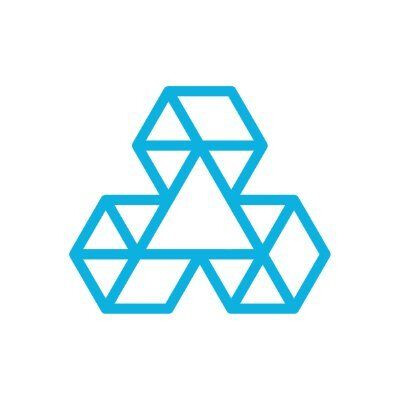 Valereum Blockchain, the Gibraltar technology group, has signed an agreement to acquire the entire issued share capital of the Juno Group of Companies.

The consideration for the purchase of Juno is £850,000. £500,000 to be paid in cash on completion and £350,000 payable in Valereum shares at the prevailing share price on the one-year anniversary of completion. The transfer and change of control and management are subject only to the approval of the Gibraltar Financial Services Commission.

Juno Group is described by Valereum as a long-established Gibraltar based group whose three areas of licensed operation cover the formation and management of trusts and similar entities, the administration of funds covering a broad range of activities, including both fiat and crypto currencies, and the formation and management of companies in Gibraltar and other jurisdictions worldwide.

The Gibraltar-based company, focused on linking US dollar and sterling into the world of crypto currencies.

Read more at link.