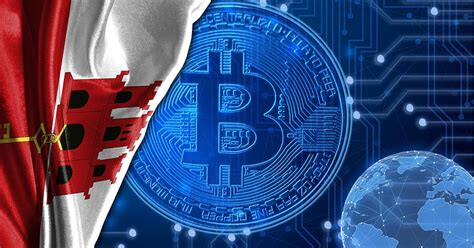 "The Rock" hopes a new stock exchange will attract crypto millionaires who want to avoid hefty taxes.

In October, Poulden's Gibraltar-based company Valereum - at the time named Valereum Blockchain - announced plans to buy an 80 percent stake in the Gibraltar Stock Exchange (GSX), to create an integrated exchange where conventional stocks and financial products could be traded for cryptocurrency. If the Gibraltarian financial regulator approves the deal, it would make the British overseas territory, also dubbed "the Rock," home to the first stock exchange of this kind in the world.

Long seen as a tax haven, over the past few years Gibraltar has been working to restyle itself as a global cryptocurrency and blockchain hub, approving a regulatory framework for crypto businesses that want to be based in the territory. Poulden says that allowing financial trades in crypto will solve a big issue for people who hold vast cryptocurrency savings but are finding it hard to monetize them.

Read article.
Related -
Crypto firm eyes deal for Gibraltar Stock Exchange in move that would enable investors to buy securities using bitcoin
Valereum Blockchain acquires Gibraltar-based group Juno for £850,000
Tiny territory (Gibraltar) strives to be world's crypto capital