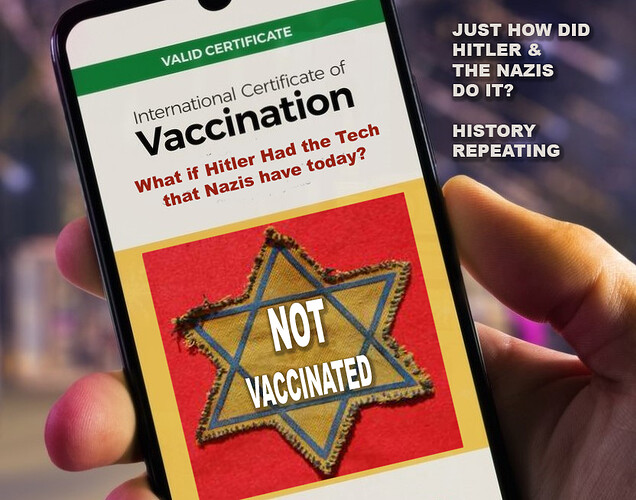 Let's Call Out all Their Insanity to Create an "Us vs. Them" world between the vaccinated and unvaccinated. If you find a crazy idea, legislation push or other restriction measures, please reply.

Vaccine refusers will be kept to 'supermarkets, pharmacies' when Israel opens up:

UAE considering movement restrictions for unvaccinated residents:

Gibraltar Restricting Visits to Care Homes and Hospitals from Unvaccinated – GSD: Unvaccinated People Have Rights

Matt Hancock hints NHS has a decreased duty of care for anti-vaxxers – Is this going to translate to Gib's GHA?

Tony Blair calls for vaccinated people to have more freedoms