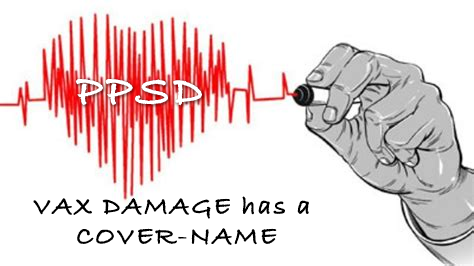 This comes amid renewed skepticism over the prevalence of COVID-19 vaccines causing heart-related adverse reactions following the release of Pfizer documents from the FDA following a FOIA request.
Read between the lines -
We can no longer expect any truth to come out ANYONE involved in this plandemic and vaccine damage COVER-UP.
Abracadabra – it's now normal for children to get heart problems; it's now normal for healthy athletes to drop dead; it's now normal to see newborns in morgues; it's now normal for vaccine damage to be described as a "mystery" or " phenomenon".
There is just no end to their lies or evilness - to cover up the obvious so that they can get away with their depopulation plans.
BUT Truthers know lies from truth:
#1. Myocarditis
#2. New nervous system disorders
#3. New respiratory disorders
#4. Blood Clots
#5. New musculoskeletal disorders
#6. New gastrointestinal disorders
#7. Anaphylactic Shock (nearly 10%)
#8. New infections, including Covid and its variants
AND