What could possibly go wrong?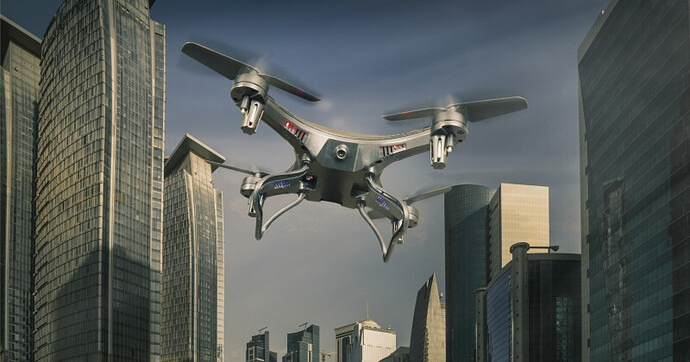 Trials will take place on campus at Nottingham University £500,000.

The scheme will be submitted to the UK government's Innovate research program, and could eventually see helicopters being replaced by drones as a front line tool of law enforcement.

"It is a high capability drone that costs just £100 an hour but can do 80 percent of what a police helicopter can do," said Richard Gill, the founder of Drone Defence. "It cannot do high speed pursuits but it can do the other tasks such as searching for people and ground surveillance."

The idea of countless government drones whizzing around a city keeping tabs on people is garishly dystopian.