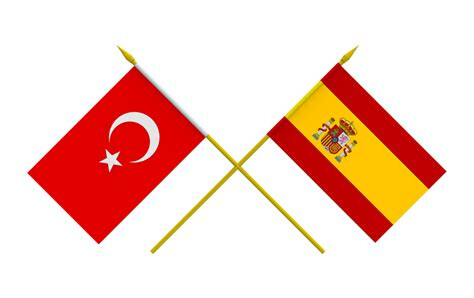 Erdogan said Turkey and Spain had already cooperated on the construction of a Spanish assault ship.

"The first aircraft carrier was not a large-scale one. We have agreed on the construction of a large scale (carrier,)" Erdogan said at a joint news conference with visiting Spanish Prime Minister Pedro Sanchez.

"And perhaps, we will also enter (cooperation) for a submarine."

Read more at link.