Quebec announces that the unvaxed are not allowed inside of large stores unless accompanied by a Health Warden that will monitor them so they do not purchase anything except for food and medicine.

They are forbidden from purchasing any other goods. Some stores are installing small plexiglass cuck chambers that the unvaxed must wait inside of until the Health Warden arrives to place them under surveillance.
Through this scamdemic where the global elite are using it as a power grab, the ability and ease of buying food has been a topic of concern.
From this case – Covid Pass in Lithuania and Europe
To this revelation – Revelation 13:17 – No Man Might Buy or Sell
This is a coordinated effort to bring in the actual sinister plan that THE BIBLE warned us about – The Mark of the Beast.
Real Time, Right Now.
So when these pyschopaths start their trials to see how much they can get away with here and what they can get away with there – we need to pay attention to their conditioning.
IF AT ANY TIME ANY OFFICIAL OPENS HIS OR HER MOUTH ABOUT YOUR ABILITY TO PURCHASE FOOD FOR ANY REASON, know that this has never been about health. They will starve out people who refuse to join their Satanic cult. The walls are still closing in, despite the so-called relaxation of rules, they still intend the digital surveillence which includes digital IDs.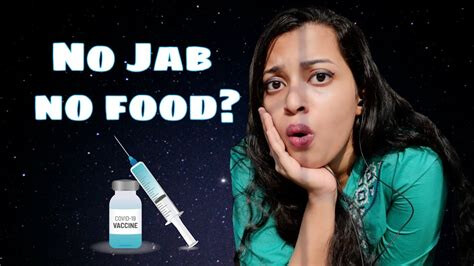 Food = fuel, nutrition, for human bodies to be healthy.
Don't join this cult and fight them now while you still can: